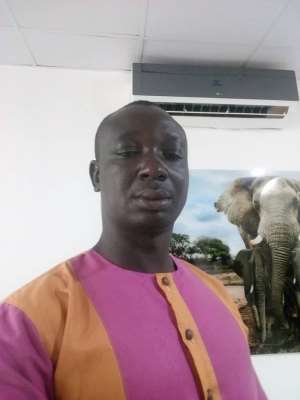 The Secretary of the Jirapa Municipal Youth Association, Mr. Gerald Kansoh bemoaned the need for a radio station in the Jirapa Municipal.
He stated this while addressing the people inJirapa in a program where the Member of Parliament, Hon. Francis Bawaana launched a new Agricultural policy called Jirapa Enterprise Fund for Agriculture
The new policy designed and launched by the Member of Parliament seeks to among other things, empower the youth and women to venture into Agriculture and Agribusiness, so as to ameliorate the increasing rate of unemployment in the Jirapa Municipality.
The policy was launched with a seed capital of ¢GH 100,000.00. Beneficiaries are to enjoy the following:
1. Credit facilities
2. Farming inputs
3. Transport facilities like tricycles
The secretary for the youth was appreciative of the intervention of the Member of Parliament and called on all to take advantage of the policy to propel development.
He however called on the Member of Parliament and other stakeholders present to try their best possible to establish a radio station in the Municipal to ensure effective and timely dissemination of information.
Reacting to the demand by the youth, the Member of Parliament said he had started the process of getting a commercial radio for the Municipality and has spent already. He assured the youth that the process may delay but he remains committed to setting up and commercial radio that will enhance the cultural, social and economic lives of the constituents and the entire Upper West Region.