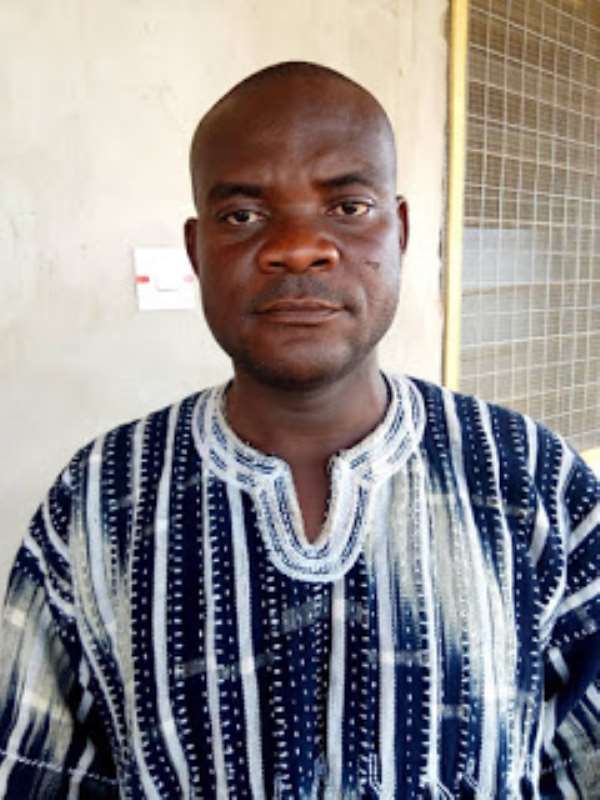 The Savannah Regional Organiser of the National Democratic Congress(NDC), Mr Inusah Abdulai has charged the youth of this country to take a deep breath and a vote the completely inept NPP out of power.
Addressing a gathering of youth at Damongo as part of activities to mark the Eid ul-Adha celebration, he said this year's celebration is greeted with untold hardship and financial difficulties due to the underperformed NPP government.
He urges the electorates especially, the youth to emancipate themselves from the shackles of poverty and hardship by voting the unfit NPP government out of power.
"Eidul-Adha,as we know, traditionally is celebrated in a universal context by both Muslims and non Muslims. The usual merry making with which the celebration is associated makes it a unique festivity. The fruition of these celebrations truly is mired in hardship and financial difficulties under this government.
"It's my hope and desire that the electorates, especially the youth of Ghana, will use the past to make projections into the future of hope and bring back the JM government to salvage us from the waters of poverty that engulfed the festivity. Let's use this festival as a pray point to vote out the NPP in order to be relieved from this current shackles of poverty," he emphasised.
He used the occasion to pray for fortitude, good health and prosperity of people within Savannah Region, whilst enjoining all Moslems to celebrate in peace, despite the trying and difficult moments of despair and lost hope.
He admonished Ghanaians to keep hopes alive and pray for the return of John Dramani Mahama for Ghana and Savannah Region will be great once again.