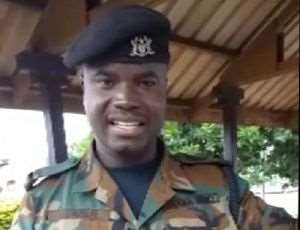 The Economic Fighters League (EFL), has appealed to President Akufo-Addo to pardon Lance Corporal Isaac Wassah of his 90-day detention punishment over 'DrophatChamber' comments.
The Lance Corporal was handed the punishment after he was seen in a viral video in military uniform speaking against the construction of a new Parliamentary chamber.
The soldier was arrested in July and handed the punitive measure amidst divided public view on whether or not his action was justified.
The Economic Fighters League, which criticized the controversial construction project that has since been suspended believe that that the soldier should not be punished for expressing his views.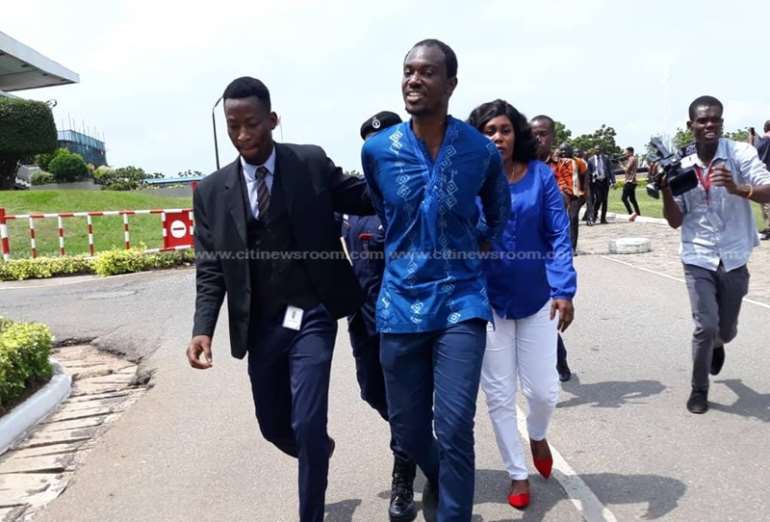 Ernesto Yeboah, others arrested in Parliament during protest against new complex

The Convenor of the EFL, Ernesto Yeboah told Citi News that; "Anything that has been taken away from him should be restored. This is somebody who deserves a national honour, not retribution or condemnation. We expect that all of us, good citizens including the president do what is right to the nation. What he did is a good thing and our nation must rise in commendation.

According to reports, Lance Corporal Lincoln Isaac Wassah of 2 Recce Squadron in Sunyani, did not show any sign of remorse when he faced a committee that was set up to investigate his action.

The committee, therefore, recommended his detention for 90 days and that he should be stripped of his rank.

---citinewsroom