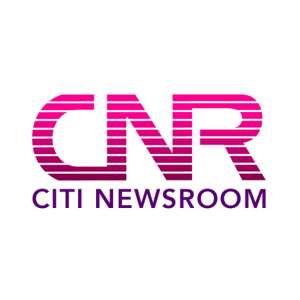 The Embassy of Ghana in Havana, Cuba has described as unfortunate claims made by a Former Member of Parliament for Sege, Alfred Abayateye about the Ghanaian doctors who were trained in Cuba.
The Former MP has alleged that some Ghanaian officials are frustrating the said doctors, who are to return to Ghana this weekend, saying their passports and certificates have been seized.
But, in a press statement, the Embassy said it expected Mr. Abayateye to seek further clarification from the Ministry of Health, and the Ministry of Foreign Affairs and Regional Integration before making his claims.
"The Embassy finds these allegations to be an unfortunate, preposterous, and sheer attention-seeking venture. The Mission expected the former Honourable MP to have, at least, conferred with the Ministries of Health and Foreign Affairs and Regional Integration to crosscheck his facts before going public.."
"As the former MP may be aware, the facts on the ground are that the Embassy of Ghana in Havana, Cuba has over the past 7 years provided the most efficient and effective administrative support for the medical doctors.
The Mission has prepared and paid all the students' stipends due to the medical doctors as at 31st July 2019", portions of the statement added.
The former MP for Sege also claimed that the team of Ghanaians had their passports and certificates seized while some officials were demanding monies from the doctors to allow them to practice in Ghana.
But the Embassy in the statement asked the MP not to  make such untrue comments.
"With reference to Hon. Alex Abayateye's statement "why this treatment, why is the NPP government doing this?" Mission advises the former MP for Sege not to drag the young professionals to what is generally termed in Ghana as "dirty politics". The NPP administration has fulfilled with pride and dignity its commitment to these young doctors as Ghanaians.
Alfred Abayateye  raised concerns about a decision to hold on to the certificates of the trained doctors with suspicions that the doctors may not be posted for political reasons.
But the Scholarship Secretariat has justified the plan to hold on to the certificates of the doctors saying that it is standard practice for students who are trained on government scholarship outside the country.