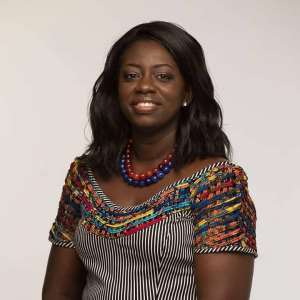 A leading member of the New Patriotic Party (NPP) and resident of the Ablekuma North constituency, Madam Sheila Bartels, has donated a cash sum of two thousand cedis (GHS 2,000) to victims of a fire disaster which happened at Otaten a community in the Ablekuma North constituency on Sunday, August 4, 2019.
She was accompanied by an entourage which included her father and former MP for the constituency, Hon. Kwamena Bartels; and former assembly members, Hon. Joyce Acheampong and Alhaji Adamu.
Handing over the donation, Madam Sheila expressed her deepest sympathy for all victims of the disaster.
She also assured them of her willingness to support them in diverse ways to overcome the trauma of this unfortunate experience.
Receiving the cash on behalf of the affected people, Assembly Man for the area, Hon. Patrick Kpakpo expressed the gratitude of the community.
He also expressed his hope to see more of such support from other well meaning citizens in the constituency