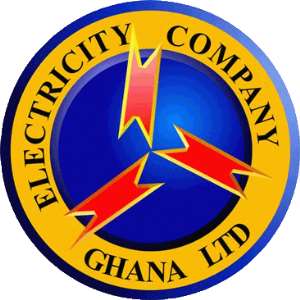 Independent Presidential Candidate hopeful, Jacob Osei Yeboah, wants President Nana Addo Dankwa Akufo-Addo to take over investigations into the botched concession agreement with Power Distribution Services (PDS), Ghana.
He believes the Energy Ministry cannot be a judge in its own court.
He said the government did not turn over the Electricity Company of Ghana (ECG) to a concessionaire in order for the people to be ripped off but to rather correct lapses and losses in power distribution, adding that if the PDS was unable to do that, then it had no business operating in the country.
He, however, accused the government of not sticking to some aspects of the deal which was approved by Parliament.
"The inconsistencies of Government in respect to the concession will cast some bad image for Ghana in the international community but I still maintain that doing the right thing should have been done a long time ago," Jacob Osei Yeboah exclusively told Kwame Tutu on Anopa Nkomo on Accra based Kingdom FM 107.7
"The President should open his eyes and investigate all the people in the scandalous PDS deal and punish them,' he reiterated.
He also accused some government officials of sidestepping the agreed rule of engagements for the concession deal.
Hon. Jacob Osei Yeboah said there were fundamental issues that led to the incident which needed to be investigated for the truth to come out once and for all.
This comes after the government announced a suspension of the concession agreement with PDS, after the detection of fundamental and material breaches of obligation in the provision of Payment Securities.
According to the Information Minister, Hon Kojo Oppong Nkrumah in an interview on Kingdom FM, the decision followed the detection of fundamental and material breaches of PDS' obligation in the provision of the Payment Securities (Demand Guarantees) for the transaction which has been discovered upon further due diligence.
---KingdomfmOnline