Germany: The Woman Who Claimed To Have Won 55 Million Euros In Euro-Jackpot Lotto Turns To Be A Scam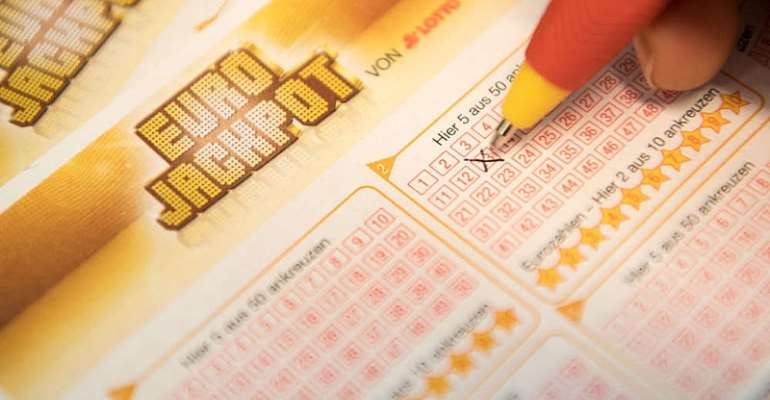 "All that glitters is not gold"
Lotto: geriatric nurse claim to have won 55 million euros, but now threaten serious consequences. A nurse in Cologne-Germany claims to have won 55 million euros in the Euro jackpot, but the provider "Lottoland" refuses to pay and even threatens legal action.
Update from 4 July 2019
After serious allegations by a lottery player, Lottoland has now been informed via a spokeswoman for the Ippen Digital Central Editorial that the player did not win at Lottoland. It can be explained by various indications why this statement is wrong. In fact, the player made a tip on the EuroJackpot, but on Saturday, June 15 - the day after the draw. The numbers already drawn from the previous day were tipped, they say.
Lottoland also states
The e-mail containing the alleged transaction problems was not sent by Lottoland. The e-mail text must have been created by someone else to the so-called winner, which is in actual fact easily possible with forwarded e-mails. In the message, the spokeswoman makes it clear that there were no transaction problems with the tip of the lady. So, Lottoland is now considering legal action against the player's claims.
Lottoland also disagrees with WestLotto's statement that Lottoland is a foreign supplier that illegally distributes its products on the Internet in Germany.
The provider, Lottoland has several European licenses, for example, for British, Italian, Irish, writes the spokeswoman. Therefore, the European freedom to provide services applies. It offers its services completely legally in Germany. All profits are insured and guaranteed to be paid out, the company continues to justify itself.
Contrary to previous reports, Lottoland also denies that its headquarters is in Gibraltar. It has its headquarters in Malta. The company's statements to us also state that, the Gambling Authority in Malta is scrutinizing its providers very closely. In the case of disagreements, players can turn to the local gaming authority and of course there is also a legal claim to the winnings."
Francis Tawiah (Duisburg - Germany)