The Increment In Both Electricity And Water Bills Will Worsen The Plight Of The People Of Western North Region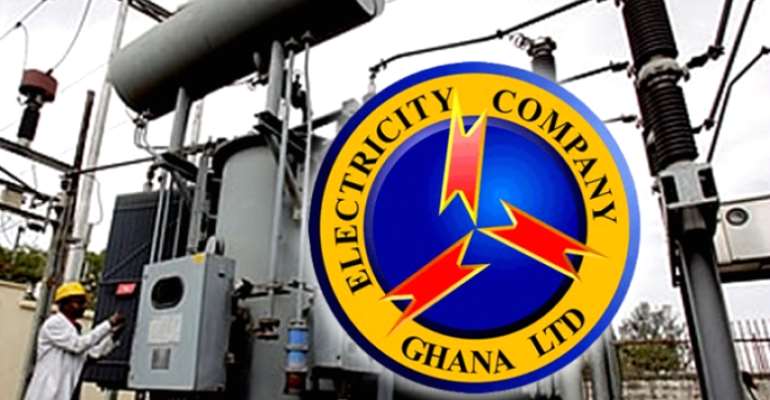 The entire leadership of the Western North NDC is so disgusted and displeased with the position of the government through the PURC to further increase the bills for both electricity and water. In this time of hardship, one would have expected that the least government could do was to maintain the bills of electricity and water if not reducing it. Surprisingly, the opposite is the case. It is an undeniable fact that most of the working force of the people of Western North are farmers, most especially cocoa farmers. Anything incremental will adversely affect their standard and cost of living. This we believe is inhumane and needless on the part of government at this particular moment. It is, however, very surprising that in spite of all the lofty promises made by the President then in opposition with regards to reducing electricity, he goes contrary to his words and do the opposite. Check www.citifmonline.com/ I will reduce electricity tariffs if elected, Akufo Addo, 26 – 05- 16 and www.ghanaweb.com / electricity bill now expensive than rent – Akufo Addo, 6 – 05- 16. As citizens but not spectators, we are highly concerned with this situation and ask the Akufo Addo- Bawumia government to review it stance concerning this needless increment.
Just imagine how wicked it is for government to increase the bill of electricity for the cocoa farmer whose cocoa price hasn't been increased with a dime for three years to pay more for electricity amidst increment in general prices of goods and services!
How do you expect the same cocoa farmer who buys one bag of fertilizer for Ghc80 which used to be free under NDC to pay more for electricity? Is this not wickedness? In fact, it is! Our people are already in a suffering situation and any addition of suffering will make them worst of.
As posited earlier, this decision of the Akufo Addo – Bawumia government will bring more hardship on our people and we as a party strongly disagree with that. The government of Akufo Addo should think first about the people and try as much as possible to judiciously manage our resources well rather than punishing them.
The 2016 manifesto of the NPP states clearly in Chapter 1 page 17 that the government of NPP will shift the economic management from taxation to production. If this promise is anything to go by, why the u-turn now? This means the NPP and President Akufo Addo cannot be trusted.
We are, however, assuring the people of Western North that we are solidly behind them and with them all through and we shall ensure they get the best in life most especially in their line of work.
We are, however, encouraging all well-meaning Ghanaians who are displeased with the actions of government to join forces with the NDC to work assiduously to unseat the NPP government come 2020 God willing through the ballot box. Long live Ghana!
SAM JEROME
REGIONAL COMMUNICATION OFFICER, NDC – WESTERN NORTH REGION.