NDC Proforum North America Salutes Ghanaians On 40th June 4 Anniversary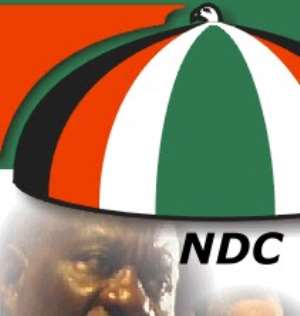 Once again, our dear Ghana has the occasion to take stock of how far we have come as a nation and rekindle the fight against mismanagement, oppression and corruption that derail development in our daily lives. The Proforum-North America wishes all Ghanaians in the diaspora and at home a blessed June 4 anniversary.
The leadership and indeed the entire membership of the forum are of the firm conviction that this year's theme: 'Developing a National Character for Sustainable Governance' should be a guiding principle for all Ghanaians.
We wish to reiterate that the June 4th, 1979 uprising led by our revered founder Ex-President Jerry John Rawlings was for the love of the country; and it is even more monumental today for us social democrats to strengthen our democratic institutions to alleviate hardship in our present circumstances.
On this occasion the Proforum-North America salute the leaders of the uprising forty (40) years ago for their sacrifice in carving a new path for governance grounded in 'probity and accountability' and a feeling for the poor and marginalized.
It is on these principles that we urge all NDC supporters to stand-out on this day and at any opportune occasion to advocate for a national character that will see Ghana come out of her present challenges under the deceit of the Akufo-Addo led-government.
God Bless Our Homeland Ghana.
Signed
Arnold Appiah
President