Revoke Appointments Of 200 BNI Officials—NDC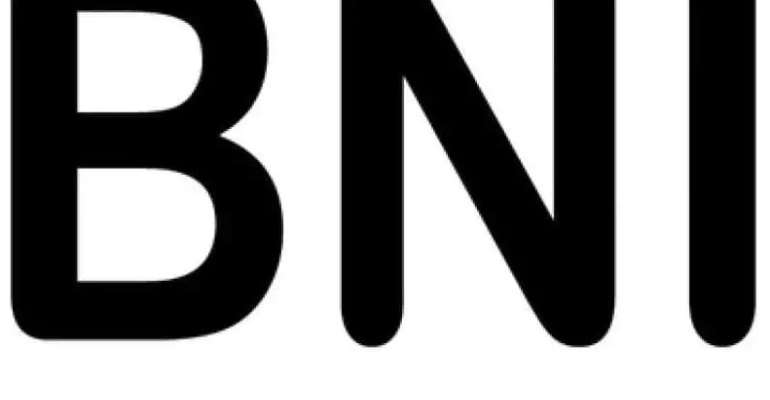 The Bono Regional Youth Organizer of the National Democratic Congress, Efo Worlanyo Tsekpo has petitioned the National Peace Council demanding for the appointment of 200 Bureau of National Investigation (BNI) officials to be revoked.
The petition according to him has become necessary because his checks have revealed that some appointments made into the BNI in the past couple of years have been politically motivated by the ruling New Patriotic Party (NPP).
He believes that some 200 recruits who have been given positions in the BNI consist of top executives of the NPP as well as members of the party militia group, Invisible forces who are known to be associates of the party.
Speaking to Class FM today on the back of the petition, Mr. Efo Worlanyo Tsekpo stressed that he is seeking for the appointment of the appointees to be revisited and looked into to.
He further shared that the appointment of NPP executives and party militia group members into security agencies do not speak well of a government that has stated their intention of putting an end to vigilantism.
"If you say you are committed to ending vigilantism, you are committed to putting an end to vigilantism in Ghana, and the group you want to dissolve you are putting all of them into our National Security and into the BNI, are we helping the process or we are just trying to make a fool of the over 30 million population that we have".
"So our stand is for the peace council to see to it that the over 200 people that they have recruited and posted to all parts of this country, those appointments should be revoked because there is a process already ongoing", he noted.
Efo Worlanyo added, "We have evidence and we have attached the evidence to the petition we have submitted. I made it clear that when you come to Bono Region, for instance, we have two districts that we have identified; that is high district where we have the deputy secretary of the invisible forces in the region as the BNI director. And then you go to Wenchi, the Wenchi Youth organizer is now the BNI Director for Banda. So the evidence are there.
Mr. Tsekpo also shared that the appointments are not only in the Bono Region but in the Ashanti, Volta and some other Regions.