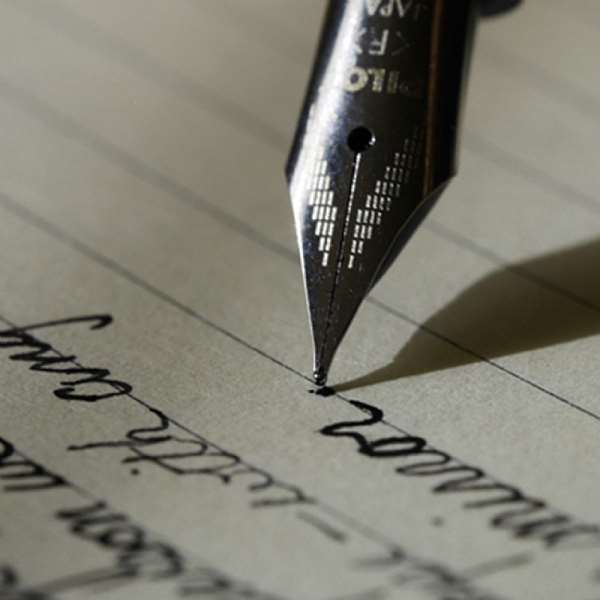 Abofour is a roadside town on the Kumasi-Techiman stretch. It's a town that is bereft of development. You'll not find a proper police station at Abofour - it's therefore not surprising that on 19th July 2016, some 6 suspects broke jail. No hospital in Abofour - sick people are left to the mercy of under-resourced health centre. Abofour has no lorry station. The lack of a lorry station has led to the loss of many lives due to the fact that cars pick passengers by the roadside. I remember how 5 people were horrifically crushed to death in 2012.
I have lived in Abofour for close to 20years and I ask myself sometimes whether or not this town is on the map of Ghana. The extent of neglect by successive governments is so palpable hence warranting the question as to whether my dear Abofour is on Ghana's map. There's nothing to boast of in Abofour.
There's however a plausible effort by some indigenous who have lived in the diaspora to spark a new paradigm of development. These individuals have decided to marshal resources independent of government, to put up some community amenities.
One doesn't need the clairvoyance of a Jewish prophet, to prognosticate that in developing an underdog town like Abofour, you need to look at the most essential amenities. By the tenets of common sense, what constitutes essentiality would surely include but not limited to - a healthcare center (eg. clinic), a standard school to improve the quality of learning, a police station, and whatnots.
Expounding on the three things mentioned supra - nobody would dispute the fact that a community that doesn't have access to primary healthcare, is an endangered species. Or would anyone contest the point that, a community without access to quality education has a doomed future? I doubt if a community can exist without proper security - criminals fester when and where they see a fragile police force.
From the foregoing, Abofour is virtually a dead society that's only deceptively living on steroids. This is why everyone would have commended the 'ambitious' diaspora indigens if they hadn't put square pegs in round holes. The young men with all their experience from abroad, only came home to prioritize "a community centre" over the essential amenities mentioned above. To serve what purpose? Funerals, entertainment, weddings, naming ceremonies, etc - they shamefully justified.
The parallel of these young men is that of a man who prioritized living a lavish life when he had no money to pay for his rent. How do you in the faintest of your imagination, rate community centre as important than the fundamental things lacking in this forsaken town of Abofour? The Akans say - to wit - "we do what is necessary before doing what is nice". You can't be thinking of a community centre when the very existence of Abofour is threatened. Of course it would be nice if Abofour had a community centre in addition to (emphasis on "in addition to") a befitting clinic, police station, lorry station, etc.
With my many years of living in Abofour and with the deprivation in this town, one thing that hasn't eluded us is peace. The various ethnicities, religious groups, families, etc have existed and lived in peace. Hardly can one notice traces of differences among the various people living there. Peace has been the bedrock of Abofour's survival.
Unfortunately, this peace is being threatened by the misguided development agenda of the diaspora group. As if premeditated, they want to site the community centre very close to a mosque where Muslims in Abofour pray. This has kindled a tussle between a section of the Muslims particularly the youth and the diaspora group. The Muslims justifiably contend that - the siting of the project close to their place of worship, would interrupt their prayers and worship especially during jams, funerals, and similar events at the centre
In my opinion, this is sowing a seed of confusion which may catastrophically explode if not quelled. Looking into the future, I foresee preventable clashes. Just imagine that on a Friday when Muslims are praying their Friday congregational prayer with huge numbers and there's say - a wake-keeping or funeral at community centre with some attendees drunk. A clumsy seen undoubtedly is what would be created.
Why must we toy with peace as if it's cheap to come by? Are there not other strategic locations where this project (though not very necessary), could be sited? The answer is YES! So in the interest of peace, I expect the diaspora group to apply the reasonable foreseeability test, by relocating the project. I'm aware of the behind-the-scenes lobbying that's going on to secure the approval of chiefs, opinion leaders, etc. To put it mildly, it's pointless to get approval from the authorities when you know your action is a recipe for disaster.
To conclude, Abofour is at the bottom of the development ladder. We can't afford to trade the peace we enjoy for a project whose essentiality is questionable. I ask the diaspora group to rethink their decision, to at least, re-site their project if they won't change the project for a more pressing one.
Compromising the peaceful coexistence for a peanut of development, is pushing Abofour into an abyss, which all and sundry must rise against.
Gadaafi Amin
Geomatic Engineer
Abofour
Tel:0245034844
Email:[email protected]