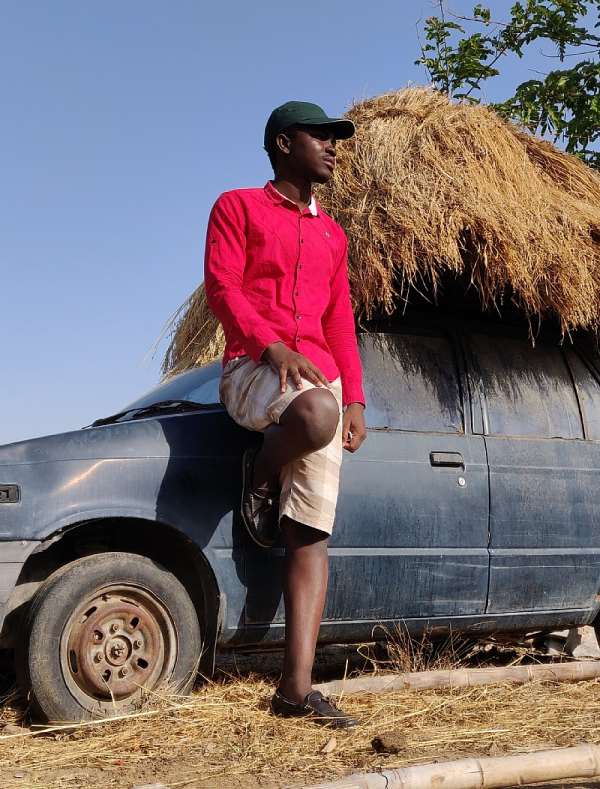 Most people today give us the impression that they love us, but in truth, they don't love us. The world today has become a stage for performance, where individuals performing different roles at different times. People are constantly pretending and deceiving themselves.
In today's world, the person we lie to the most is ourselves. We have fooled ourselves enough. Yet we are not tired. Our performance on the stage will practically end but it will be too late for some people to remove their mask and appreciate their real face.
People can't even remember their real faces anymore. Life is reading a lot of scripts to us but woe to you when you act on it without being original.
Don't let the pressure of your environment force you to do things that don't reflect your true values and beliefs. Don't let society fool you. Don't be deceive when their clap gets louder whiles on stage. The claps are just for you to continue in your ignorance.
I know you are tired of living a life of pretense. But you still have the power to save yourself. You are not under any obligation to please anyone. I want to see your real face. I want to see your strengths and weakness. I want to embrace you in all your abilities and shortcoming.
I encourage everybody to see people beyond their faces. We should see souls that are have emerged from ashes to become strong in this challenging world. We should accept people when they show us who they really are. In that, we should help them to become better. The ability to balance the compassion and correction is a great key. Our actions and inaction should not make people around us live a fake live.
In a world where wearing of a mask is a common, it is a blessing to see the true soul of people.
Visit: www.tsifodzeernest.com
It is well
Author: Tsifodze Ernest
All images and names used in this story do not reflect the true identities of the original characters