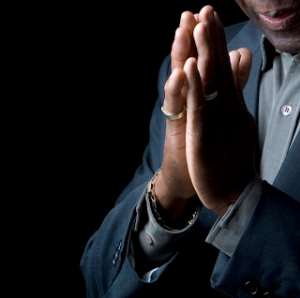 Author Paul G. Ottley
"A good writer must write in such a way that, while reading it, one can experience true feelings and experiences," says author Paul G. Ottley.
One day, at the house where he lives, he looked out in the back garden and was astonished to see different kinds of birds and other animals, such as squirrels, mice, and even chipmunks. That scene inspired him to write a children's book.
What is interesting about the book is the images of the animals often and widely seen in every neighbourhood. If only you have the time and love nature, then forget about all your worries and let your children have the best of this book illustrated with beautiful pictures and the stories underneath.
Many people do ask when is the right time to start something for that matter. Do not keep your life in suspense waiting too long for whatever that you want to achieve. The right time is the moment you are inspired because tomorrow that inspiration might pass away and you might not able to do it any longer.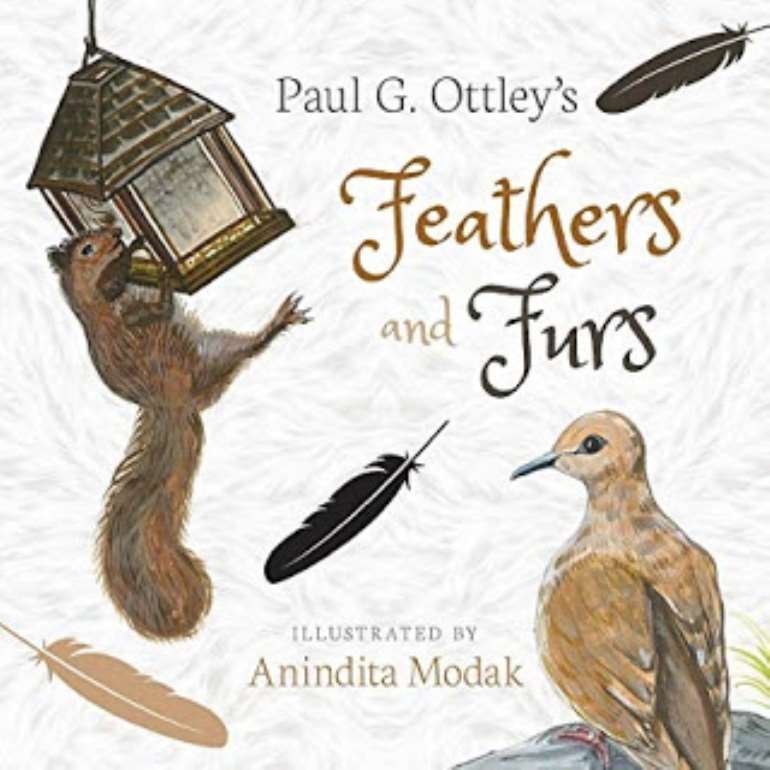 The willingness to try something with a passion always has positive and satisfactory results. Use your time wisely, and make a start, and take it to the future. Based on experiences, author Ottley likes also to write about true life events. In life, he says: "Don't even try to think that you will wake up one morning and find everything at your doorstep."
Sow that seed, for someday if you take care of it that same seed will become a tree, producing much more fruits than you can consume to share with your neighbours.
According to author Ottley, one of the many reasons that he likes to write, is to stimulate one's interest to go after what you need in life, which can be found in one of his books, named: Prosperity The Fruit Of Challenge.
Other inspiring and soul uplifting books by the same author, available at Amazon are Pitfalls And Progress and A Time To Win. The Amazon page of the author is: https://amzn.to/2HJar6S
Biography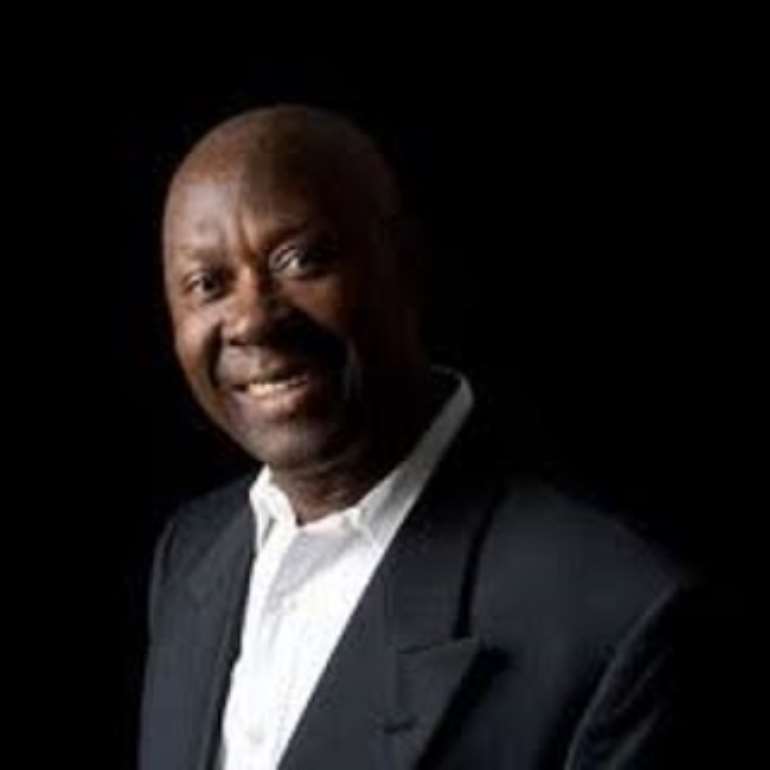 Paul G. Ottley, an inspiration to many, is a Personal Development Life Coach, author, and motivational speaker. Working with his father in every aspect of his life at a very tender age, his father taught him how to get things done in the right way.
He was raised in a Christian family, attended a small church and in time became the youth leader, as encouraged by his mother. Deeply in religious studies, Mr. Ottley once focused to be a minister before he abandoned that idea to become a businessman.
He pursued a study in hotel and restaurant management and became the proud owner and manager of many haute cuisine restaurants. On his journey to seek success, he learned well which enabled him to be a teacher to others.
He takes pride in seeing people succeed. As a coach, there is simply nothing better than to see people going beyond their comfort zone challenging themselves to reach their goals. "As for me I wanted it badly, and that was my inspiration to getting it."
The Twitter page of author Paul G. Ottley: https://twitter.com/ocratree
"It is at this the time I must say a very big thank you to all those who have helped me to realize my dream. To Jesus Christ who is my guiding light, and the sustainer of life in me."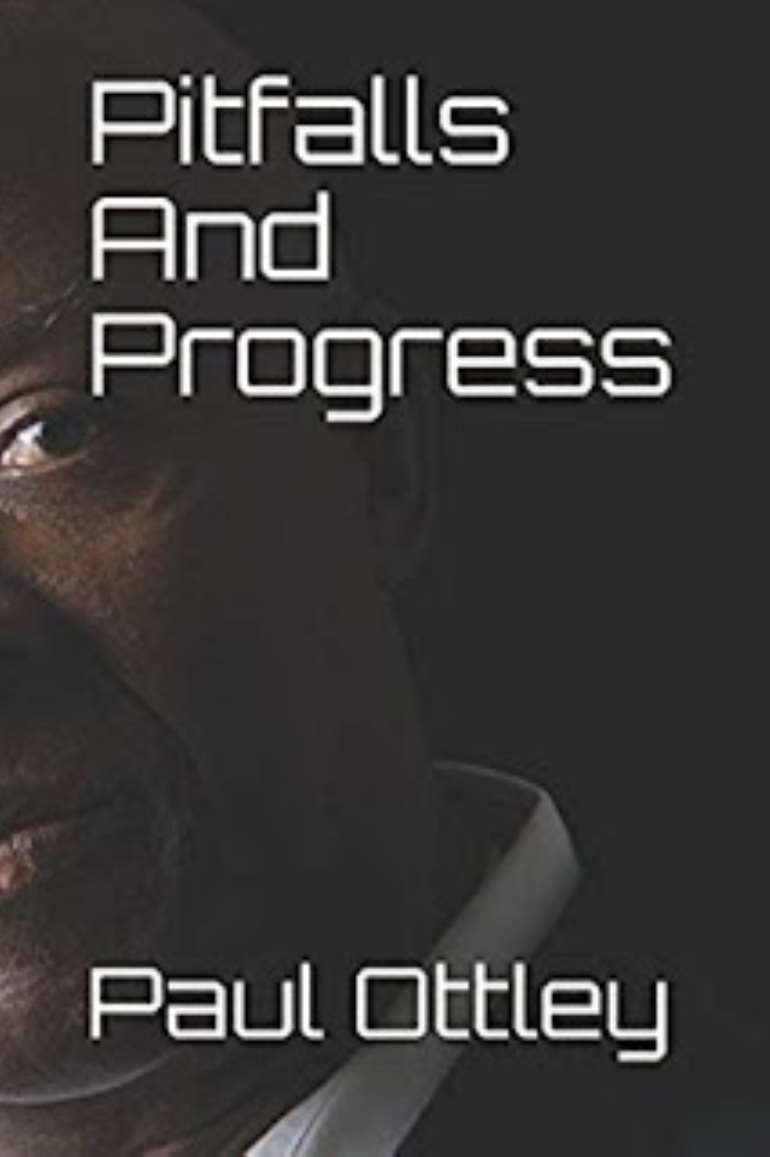 "To my dad who allowed me to spend some of the most valuable time with him as he helped to prepare me as I go from boy to man. To my dear mother who taught me all about ethics and principle, and how to deal fairly in all things, business and the pleasure which contributed greatly to the person that I am today.
https://amzn.to/2HJar6S
Fear has been one of the human enemies, in case you really want to succeed and be the master of your destiny, then drive out fear, and replace it with hope.