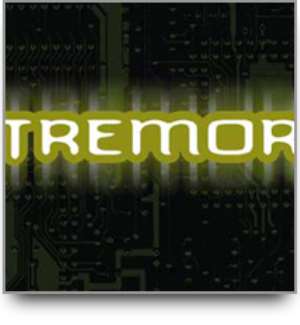 Accra, Jan. 12, GNA - An earth tremor measuring 3.7 on the Richter scale hit parts of Accra on Wednesday, sources at the Geological Survey Department, has said.
The sources said the tremor, which was felt in some parts of the Metropolis, was registered by two of the Department's monitoring stations at Weija and Kukurantumi.
Accra is on a fault and experienced a tremor of a similar magnitude about four years ago.
A major tremor was recorded in Ghana about 56 years ago.