Kill Us And Take Ofosu Ampofo – Akamba Tells Police
...Calling Members To Mount Vivacious Defense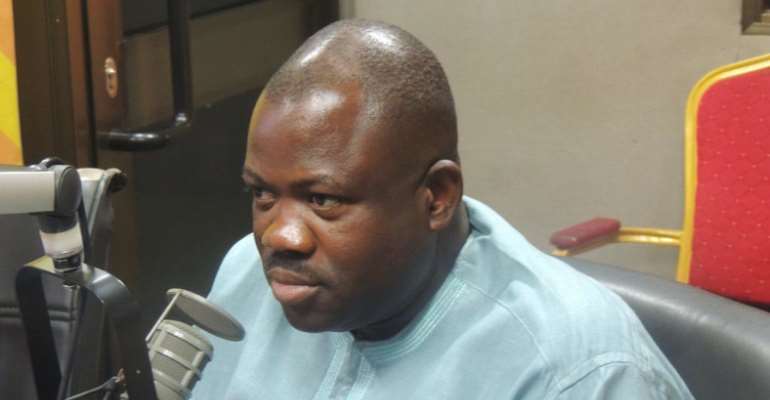 The National Organiser of National Democratic Congress (NDC), Joshua Akamba has launched an electrifying attack on the CID unit of the Ghana Police Service, say they can only have their party Chairman Ofosu Ampofo if they (police) can kill all members of the NDC.
Mr. Akamba pondered over why CID Boss, Maame Yaa Tiwaa Addo-Danquah would ask their National Party Chairman, Mr Samuel Ofosu-Ampofo to report to the headquarters for interrogations over comments by persons they claim were criminally involved in the recent kidnapping and market infernos.
The letter issued to the NDC Chairman signed by the CID Boss reads, "Intelligence gathered indicates that some of these kidnappings and fire outbreaks are being orchestrated by unidentified groups, persons and individuals. Some of the persons picked up for interrogation and investigation have mentioned your name as part of a grand scheme designed to cause fear and panic in the country,".
However reacting to the invitation letter on Adom FM's morning show "Dwaso Nsem", the Organizer called on all NDC faithfuls to erect a vivacious defense for their National Chairman as he's been targeted by the ruling party NPP.
He said this is a deliberate attempt by the New Patriotic Party (NPP) to reroute the public's attention from their bad governance.
He emphatically stated on the morning show that "Ofosu-Ampofo is going nowhere; this is political persecution and we will resist this oppressors rule."