NDC-UK & Ireland Wish Muslims Successful Ramadan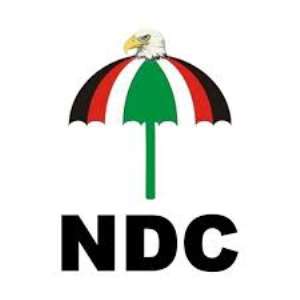 The Chairman of the NDC-UK & Ireland Chapter, Alhaji Alhassan Mbalba wishes Moslem brothers and sisters in the NDC-UK & Ireland Chapter a reflective, fulfilling, and rewarding Ramadan.
In a statement, he said the spiritual atmosphere during this month must inspire us to practise the virtues of the month which are obedience, submission, sacrifice, forgiveness, repentance and being each other's keeper during this Holy Month and beyond.
"May Almighty Allah continue to bless, protect and keep us safely in our quest to contribute our quota to the development of our nation Ghana," Alhaji Mbalba noted.
He continued, "May Almighty Allah grant our departed comrades Janatul Firdaws(Paradise) as we continue to pray for Allah's protection and guidance for the families that they have left behind."
Ramadan Kareem!