Asanteman Union in Germany gives to Children's ward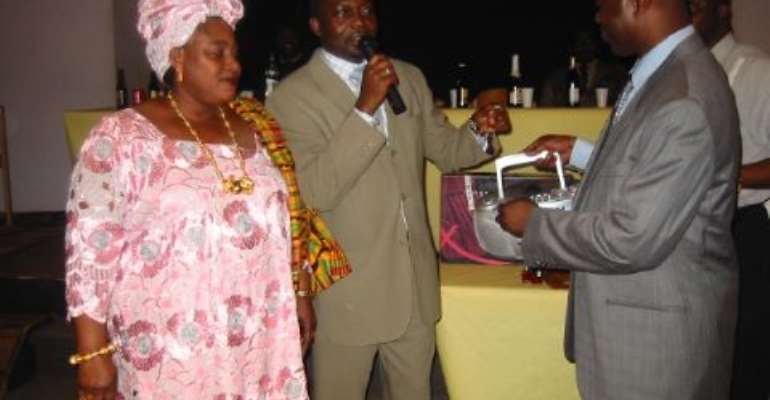 Kumasi, Jan 7, GNA - The Asanteman Union of Ruhrgebiet in Germany, on Friday donated window curtains worth 5.6 million cedis to the children's surgical ward 'B3' of the Komfo Anokye Teaching Hospital (KATH) in Kumasi.
The Union also presented toys, toffees and food items to the children on admission at the ward, as Christmas gift. Speaking at the ceremony, Mrs Rita Osei Sampene, Treasurer of the Union said the union had adopted the ward and they would soon renovate it.
She said the union would also establish a fund that would settle the bills of children, whose parents could not afford to pay their admission bills.
Mrs Faustina Okyere, Principal Nursing Officer in-charge of the ward thanked the union for the gesture and appealed to other philanthropist organizations and individuals to come to aid of the ward.