Mac-Manu Replies Rawlings On Jail Threats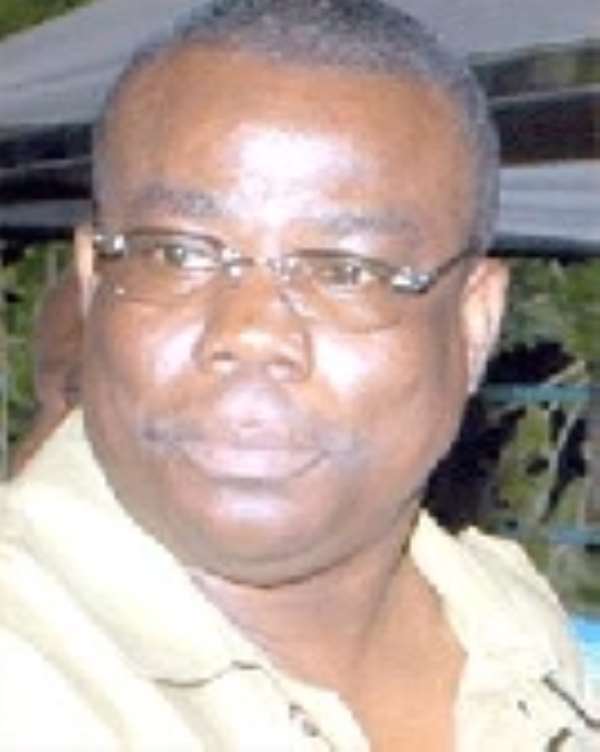 Wednesday, 04 January 2006 The newly-elected national chairman Of the New Patriotic Party (NPP), Mr. Peter Mac-Manu, has observed that vengeance is the preserve Of God and therefore his party is not perturbed by the threat Of Ex-President Jerry Rawlings to jail NPP government officials, when NDC comes to power in 2008.
Speaking in an interview with The Chronicle, Mac Manu said democracy, which Ghanaians have now embraced, was fast maturing in the country and therefore such acts of intimidation would not help our cause as a nation.
"In fact, intimidation of political opponents should be a thing Of the past," he added. He called on the former president and members Of the National Democratic Congress (NDC) to be civil in their public pronouncements to ensure peace and cohesion in the country, adding that no amount of intimidation could change the minds Of The electorate to vote in a certain direction.
"The Ghanaian electorate are enlightened and discerning people, who would no more kowtow to such threats from the former president," Mac Manu told The Chronicle, adding that the NPP as a party abhorred any form of violence and would therefore not encourage it.
On the allegation that his party had rigged the 2004 general elections, the new national chairman said though the NDC had made the allegation several times, there is no substance to it as the NPP had won that elections on merit and not through any other means as being alleged.
He noted that if indeed NPP rigged the elections, the Ghanaian media could be the best to judge it. According to him, such frivolous allegations would not distract them and that they were going to be focused and work hard to ensure that NPP wins the election again in 2008.
Ex- President Rawlings had, at the national delegates congress of the NDC, cautioned ministers in the NPP government to be prepared to serve 30years jail term at the Nsawam Medium Security Prisons, as a retaliatory act, for jailing 'innocent' Ministers in his NDC government between three and five years.