260 Police Vehicles Grounded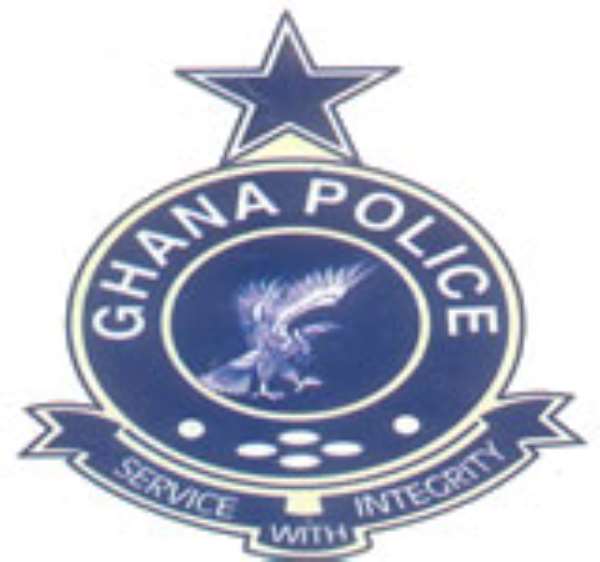 Close to 260 of the 500 Peugeot vehicles acquired for the Police Service in recent years are out of use. They are parked in workshops awaiting procurement of spare parts to repair them. But the Inspector-General of Police (IGP), Patrick Acheampong, says the Police Administration is hopeful that about 200 of the faulty vehicles would be repaired by the end of February. The IGP made this known at the Police Headquarters annual get-together dubbed "WASSA", in Accra last Friday. Most of the vehicles were ordered from Nigeria in 2001 in response to the acute shortage facing the service. This aroused a lot of public debate acquired without prior parliamentary approval. Mr Acheampong said the administration was doing its best to get all the vehicles back on the road, since their absence was adversely affecting the operations of the service.
He however did not mention the cost involved and whether funds were available for the repairs. "We acknowledge that some f our officers have problems with logistics particularly vehicles and communication gadgets. "Nevertheless, the tremendous effort the government has made in the last four years to uplift the image of the service in providing logistics including vehicles to the police, is commendable," he said, and expressed confidence that more of such support would be forthcoming.
As part of efforts to ensure efficiency in the management of vehicles, he said a new police driving school would soon be established "so that at least senior officers who do not know how to drive will have the benefit of learning driving as part of the cadet training."
This would replace the defunct police driving school in Kumasi which was closed down after the landlord reclaimed possession of the land. Touching on other measures to improve on the service, the IGP said that the administration has set up a committee to review the Police Service Instructions to make them abreast of modern policing in a democratic dispensation.