Ghanaian Presby of Toronto opens new chapel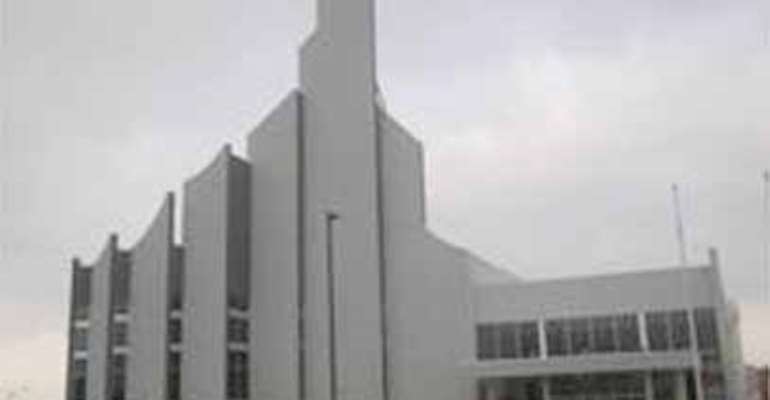 On December 11th 2005, the Ghanaian Presbyterians held a special prayer service to open the way to begin the use of their new church building located at 51 Highmeadow Place in North York (Toronto), Ontario.
Rev. Zoltan Vass, the Moderator of the Presbytery of West Toronto of the Presbyterian Church of Canada, led the service, which lasted from 7 to 8:30 p.m.
Other members of the Presbytery included Rev. Joe William, clerk of Presbytery, Rev. Wardell of St. Stephen Presbyterian Church, Weston Road, Rev. Rick Fee, General Secretary, Life and Mission Agency of Presbyterian Church of Canada, Rev. Paullet Brown of Knox College, University of Toronto. A large number of Ghanaian Community was also in attendance.
In his word of exhortation, he quoted 2nd Kings Chapter 8, which was Solomon's prayer when he was dedicating the temple that he built that God would use the temple as a point of contact with His people.
It all started four and half years ago when a land was purchased at 2250 Finch Av. West, Toronto or 51 Highmeadow Place and building construction began in October 2004. The building was finance through loan from Bank of Nova Scotia with the help of Presbyterian Church of Canada and church members contribution.
The official dedication will take place on May 21st 2006
Rev. Enoch Adjei Pobee, the resident pastor offered his sincere congratulation to all members and said it has taken prayer and dedication of the members that has brought them this far.