Nadowli protracted chieftaincy dispute resolved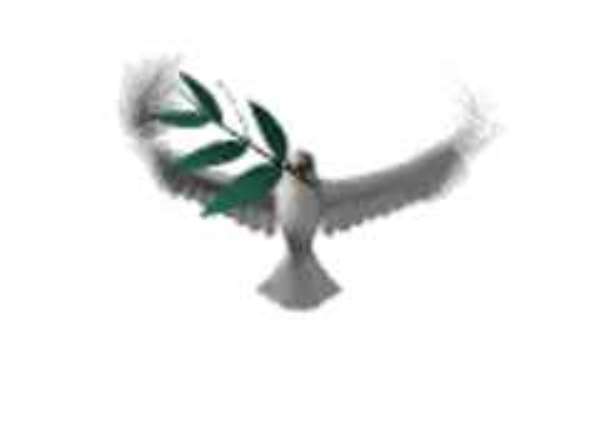 Nadowli (U/W), Jan. 2, GNA - The factions involved in the Nadowli chieftaincy dispute, which erupted after the death of Alhaji Abudulai Dapilaa Dassa II in May 1999, have resolved to enskin a new paramount chief before the end of the first quarter of 2006.
They have also agreed to come out with a comprehensive report of their resolution to be presented to the kingmakers and all those who mattered in the enskinment of chiefs in the area.
All these came out during the annual general meeting of the Nadowli Youth and Development Association (NAYDA) as part of their weeklong activities of bringing development to the area.
Mr Gaeten Kuupuolo, President of the NAYDA, said the factions involving the Tindamba (Landlords) and the Royals of the paramountcy, who have been engaged in a protracted misunderstanding for the past six years agreed that no meaningful development could be achieved without a substantive chief, peace and unity, hence the resolution. He said NAYDA with the cooperation with the Nadowli District Assembly had acquired and equipped offices for the take-off of a Rural Bank in Nadowli this year.
He said plans were also far advanced to construct small town pipe-borne water system in the Nadowli Township while the Association had also intensified their educational programmes on formal education and the National Health Insurance Scheme in the area.
He said the Association had also properly acquired identity cards and letterheads to make their operations authentic and called on all sons and daughters of Nadowli to consider contributing immensely towards their development projects.
Wing Commander Eric Dakurah (rtd), Nadowli District Chief Executive, said the Assembly had already awarded two water projects on contract at a total cost of 4.2 billion cedis.
These, he said included the construction of small town water project at Nadowli and the rehabilitation of the existing Daffiama small town water system.
The DCE said plans were far advanced to promote and develop sporting activities in the entire Nadowli District. As a starter, he said the Assembly had distributed a number of footballs to some senior secondary schools in the District. "My aim is to come out with a second division football team that will play to gain entry into the elite division in subsequent years," he said.
He called for cooperation for them to put up their best for the development of the District.
Members of the Association came from all the regions of the country to attend the meeting.