Assist politicians to achieve development agenda-Aidoo.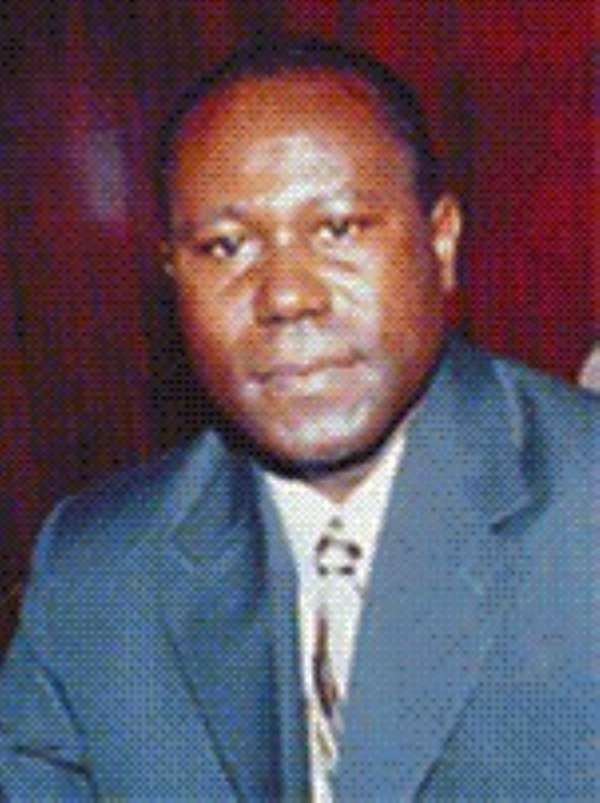 Sekondi, Jan. 01 -GNA-Mr. Joseph B. Aidoo Western Regional Minister said the media should assist in solving problems and not fan it. He said when the media refuses to assist in solving problems, they could rather cause more damage to the reputation of innocent citizens in the country.
Mr. Aidoo said these at an end-of-year get together organised by the Regional Coordinating Council (RCC) for members of the media in the Western Region.
He said the media must assist Politicians in their agenda of development by working hand-in-hand with them.
Mr. Aidoo said until this was done, media tyranny was likely to overtake the nation in its quest for development.
He said the region performed creditably and ensured that the boards of the Western Regional Education Trust Fund and the Cocoa Farmers Housing Scheme were inaugurated, while the second nurses awards day was also held.
Mr. Aidoo said Goldfields Ghana Limited was sponsoring a main security gate and landscaping of the RCC. He said the RCC would soon begin construction on a five-storey office complex to accommodate some of the decentralised departments, agencies and ministries.
The Regional Minister said requisitions have been made for the provision of computers, and other logistics to facilitate the work of some offices of the RCC.
He said the site clearing for the project would begin next week. Mr. Aidoo advised the media to be circumspect in their reportage since their writings could positively assist the development of the region or could retard its progress. Jan. 01 06