Ga West District Assembly condemns murder of IRS worker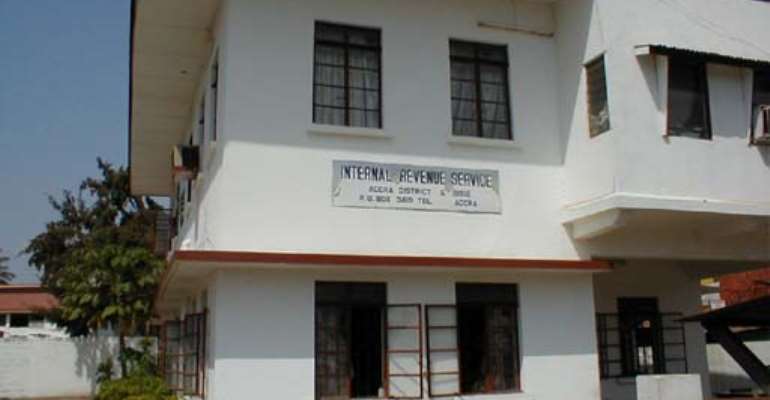 Accra, Dec. 30, GNA - The Ga West District Assembly on Friday condemned the murder of a staff of the Internal Revenue Service by a land guard and gave the assurance that it would cooperate with the security agencies to get to the bottom of the crime and bring to book the perpetrators.
A statement issued in Accra by Mr Eric Quartey-Papafio, District Chief Executive said the Asembly had learnt with shock and dismay the callous murder of Mr Godfrey Cobblah, an unarmed worker who had gone to see to the welfare of his colleagues over the land they had purchased. Mr Cobblah, a senior administrator of the Internal Revenue Service (IRS), was gunned down at Achaiman, near Amasaman, on Boxing Day by a land guard.
The Assembly noted that for some time, these sorts of killings and perpetration of other kinds of violence had been visited on innocent citizens, security personnel and other public officials undertaking their legitimate activities in some communities in the District. "Invariably, these acts have been associated with land disputes and chieftaincy conflicts in these communities."
The Assembly appealed to chiefs in the District to desist from settling land and chieftaincy disputes through violent means or by using land guards and warned that this would not be countenanced. "For this reason, the Ga West District Assembly would like to inform the public that a land and chieftaincy dispute resolution committee has been set up within the Assembly and all land and chieftaincy disputes should be addressed by the said committee." Meanwhile, the Ghana Police Service has placed a 20-million-cedi reward for information leading to the arrest of one Mallam Yahaya, who is suspected to have shot and killed Mr Cobblah, who is also an international boxing referee/judge.
The deceased is said to have visited Achiaman to check on a plot of land belonging to employees of IRS.
The Police said Yahaya, who is black in complexion, stout and of medium height, is believed to be hiding at Chorkor or Sodom and Gomorrah in Accra. The statement said any information on Yahaya, believed to be involved in land guard activities, should be passed on to the Accra Regional Police Headquarters or the Criminal Investigations Department of the Police Service.