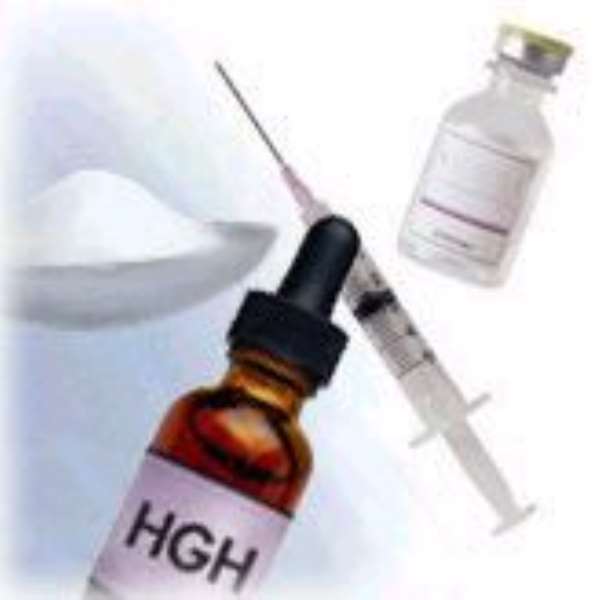 Akim Oda, Dec 30, GNA - The Akim Kotoku Association in the United Kingdom has donated items valued at about 20 million cedis to the Akim Oda Government Hospital.
The items included dentistry and surgical instruments, drugs, overall and boiler suits.
Mr George Baffoe, the Chairman of the association, said the association had earlier donated suction machine worth about six million cedis to the hospital.
''The association will donate more items to the hospital in future to help improve health care delivery in the area.'' Mr Frank Kwame Busumtwi, the Birim South District Chief Executive who received the items, commended the association for the donation. He said the association had also helped in the development of Kotoku Traditional Area by providing electricity to Akim Kotokuom and Hweakwae.
Mr Busumtwi commended the association for giving scholarship to two students in senior secondary schools and its intention to extend the scheme to more brilliant but needy students in the traditional area by September next year. Dr Alexander Osei-Bonsu, the Medical Superintendent of the hospital, thanked the association for the donation and appealed to members to continue to support the hospital.