UK Textile Company begins operations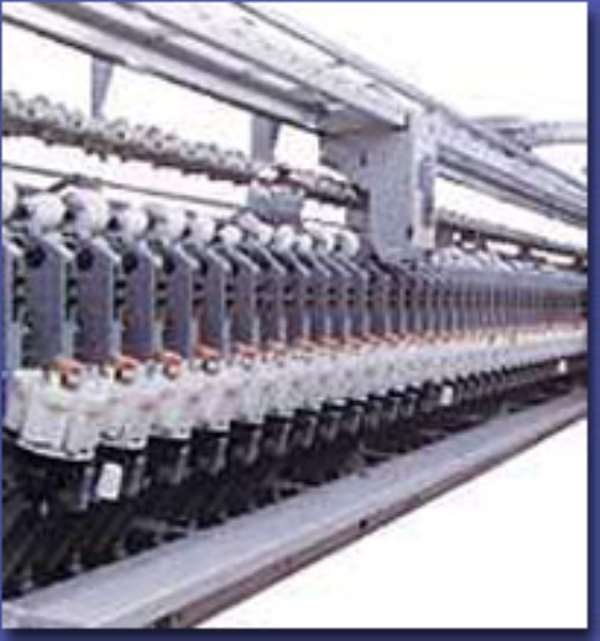 Akosombo, Dec. 21, GNA - The country's tottering textile and garment industry was given a notable boost on Wednesday, when President J.A. Kufuor inaugurated the 10-million-dollar new production facilities for the ABC wax prints at the Akosombo Textile Limited (ATL) factory. The ABC, which is a leading wax print producing company of United Kingdom based in Manchester, England, had now decided to site a production facility with the ATL to strengthen its longstanding presence in the West African sub-region. According to the Managing Director of ABC, Mr Terry Dickens, the company started producing the ABC wax prints since 1907 and currently had over 35,000 designs to its credit. He said the company's relationship with the ATL went back 14 years ago but it was about four years ago that it decided to produce its ABC brand of wax prints from its own production line with both English and Ghanaians technicians. Mr Dickens who said over 80 per cent of the wax prints would be exported the sub-region markets, said its location in Ghana would allow it to respond much more effectively to changing tastes and consumer needs in the areas of design, colour and speed. "We are also encouraged by the signs of the government's efforts to help preserve the industry and we remain in constant dialogue on the challenges being faced within the industry", Mr Dickens stated.
President Kufuor, in his inaugural speech, said the government was determined to make Ghana an active participant in the global textile trade and was therefore taking steps to enhance the competitiveness of the local textile and clothing industry.
He said in 2003, duties on the sector's imported inputs were reduced from 10 per cent to five per cent saying this had also been abolished in the 2006 budget while measures were being taken to curtail trade practices which threaten local textile industry.
President Kufuor who advised the textile industry to improve the competitiveness of their products on both local and export markets, also asked them to form strategic alliances to take advantage of emerging opportunities on the market at the sub-regional and continental levels. The Minister of Trade and Industry, Mr Allan Kyeremanten, commended the management of the ATL and ABC for their confidence in the government's economic policies and the President's Special Initiative on textile and garment industry, announced in 2001.
He assured them of government's continued policies to support the industry to play a leading role in the economy.
Among the dignitaries who attended the ceremony, which was chaired by the Executive Director of ATL, Mr Walter Esposito, were the Eastern Regional Minister, Mr Yaw Barimah, the Deputy Minister of Trade and Industries, Mr Kofi Osei Ameyaw, the Asuogyaman District Chief Executive, Mr Emmanuel Ntow Bediako and chiefs from the Akwamu, Manya Krobo, Yilo Krobo, Anum and Boso Traditional Areas.