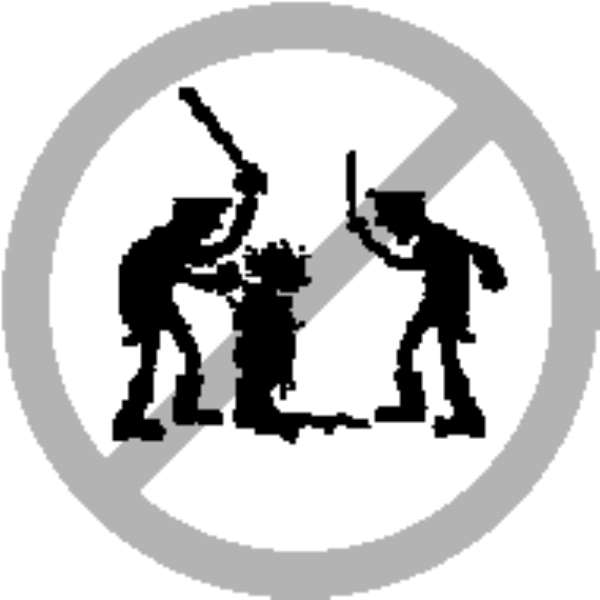 ...Chief, Ten Others Picked The Chief of Adaklu-Waya, Togbe Lablulu, and 10 other citizens of the town have been arrested in connection with an alleged brutality against some stranded passengers in the town, which led to the death of one of the passengers.
The chief has been granted bail, while the 10 other suspects are in police custody.The Volta Regional Police Commander, Mr. E. B. Ansong, told journalists at Ho that the mob action occurred at Adaklu-Waya on December 12, 2005 when a commercial Peugeot estate ("caravan") with registration number, VR 2709 C, was returning to Ho but developed a flat tyre just after Waya.
He said the driver of the vehicle, Mr. Justice Kudiabor and two other passengers consequently became stranded at about 9 p.m. and just then a pick-up vehicle passed by to Waya.
Mr Ansong said on reaching the town, the driver of the Pick-Up, Mr. Fella Ameko, raised an alarm that the stranded men were armed robbers preparing to rob the people in the town.
He said the town-folks spontaneously mobilised the youth and, armed with cutlasses and other offensive weapons they went to the scene where the Peugeot estate had been parked and attacked the driver and the passengers.
He said after the initial attack, one of the passengers was identified as a citizen of Adaklu and was, therefore, spared further assault, while cutlass wounds were inflicted on the driver and the other passenger.
The police commander said the driver managed to escape with a deep cut on his forehead and was admitted to the Ho District Hospital, while the police later found the dead body of the other passenger about 120 metres away from the vehicle, in the bush in a decomposed state.
The body has since been deposited at the Volta Regional Hospital morgue.He said after smashing the windscreens, the mob set the vehicle ablaze.
Those in custody include the driver of the pick up, Mr Ameko, who raised the alarm and his mate, Kwaku Adzri.