Essien has a soft side, too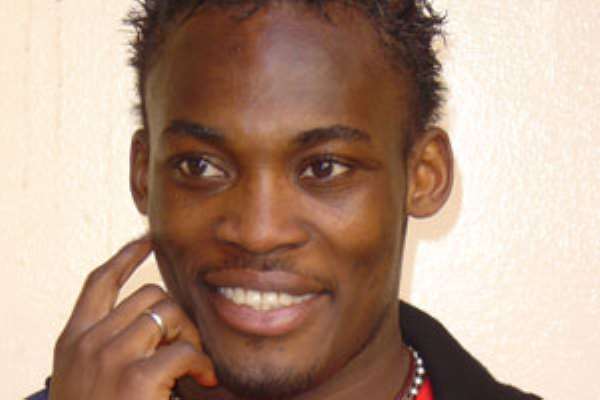 CHELSEA'S Michael Essien has become the 'bete noir' of the British tabloids after his horror tackle on Liverpool's Dietmar Hamann.
The 24 million ($72m) Ghanaian has built up a reputation as a football madman after a string of potentially leg-breaking assaults on his fellow pros.
In October, Essien escaped punishment following a vicious lunge on Bolton midfielder Tal Ben-Haim. And last week, he was banned for two Champions League games for his Hamann tackle.
During last Sunday's 2-0 win over Arsenal, Essien was lucky to escape with just a yellow card after elbowing both Robin van Persie and Lauren in the face.
But when you speak to the 20-year-old player face-to-face, he comes across as a sensitive, thoughtful and intelligent young man.
And he has admitted that as a youngster playing football in the shanty towns of Ghana, he had often burst into tears after rough treatment at the hands of the bigger boys.
The player, known as Bison because of his strength, reveals: 'When I was a kid, I would normally play against older boys.
'It would always end up with me being kicked around. There were many times when I would go away and cry. But because there was no-one around to help, you learned to fight for yourself.'