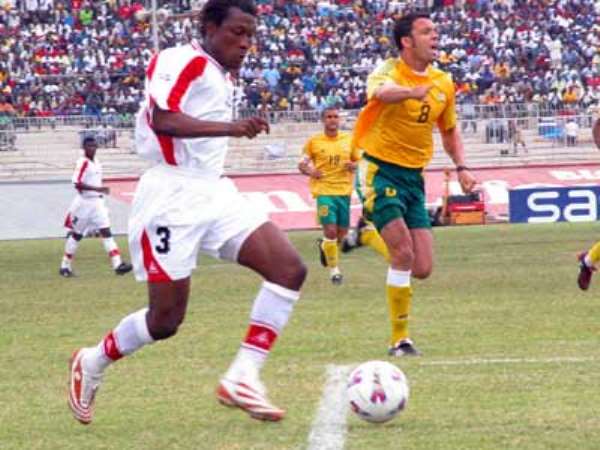 The Black Stars are scheduled to play their first pre-tournament friendly against Egypt on January 5 and will follow up with another game against Tunisia on the 15th.
Football analysts have raised concerns over the FA's decision to play its warm up games against North African opposition when Ghana is in the same group as West African against Nigeria and Senegal.
But Mr Pappoe insists the team has enough experience from playing against largely West African opponents in the qualifying campaign.
Meanwhile, the Ghana Football Association has been holding discussions with English champions Chelsea over the release of Michael Essien for next month's African cup of nations.
Essien is among a host of regular players who are likely to miss Ghana's friendly international against Egypt on January 5, ahead of the 2006 African cup of nations.
The midfielder is expected to play a crucial role in a hectic Christmas season, which sees Chelsea play four games in just seven days.
Yesterday Black Stars coach Ratomir Dujkovic was scheduled to have met with Chelsea boss, Jose Mourinho over the release of the player.