No money in the pocket of Xmas shoppers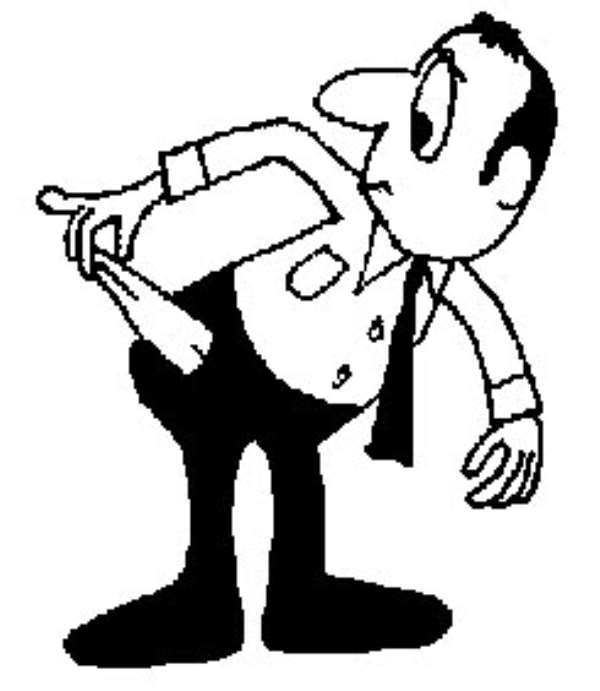 Window-shopping has never been as prominent in Ghana as it is this year, with many shoppers complaining of not having enough money in their pockets to spend. Although prices of some goods and services have dropped slightly during the period prior to the Christmas festivities, people are still window-shopping because they do not have 'money in their pockets', the Business Chronicle can report.
A cross section of Ghanaian buyers and sellers whom the Business Chronicle spoke to at the major market centers in Accra, including the Mallam Atta, Kaneshie and Makola markets, have revealed that although prices are down, the purchasing power of consumers are low.
Talking to Adjoa Ofori at the Mallam Atta market, she reiterated the same sentiment that although government had drastically reduced inflation and interest rates, they have not been translated into the micro level where it would be felt in their pockets.
She said this Christmas would be a very dry one for the ordinary Ghanaian, as only few items were purchased.
Meanwhile, other people the Business Chronicle spoke to were of the view that people who would enjoy the Christmas are the few rich and upper class people in society.