A Comparison of Various Countries with Regards to the Average Income and Expenditure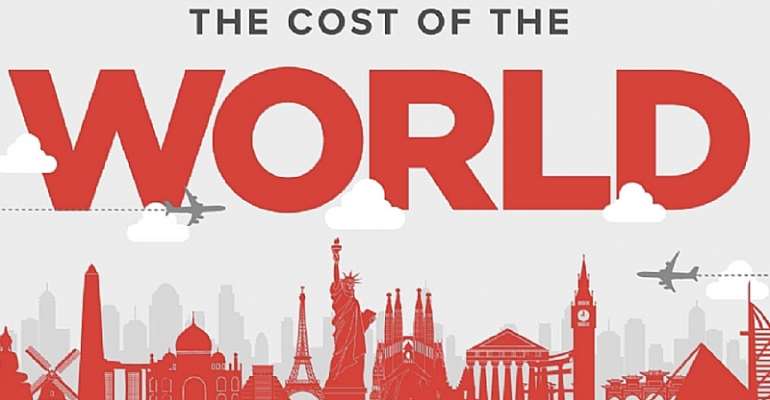 Working people around the world are motivated and rewarded by one thing; money. Whether in Africa, America or China, cash is of the essence because it is the only unit of trade that is globally accepted. Thanks to this forex provider, you can now spend your money in any country regardless of the currency.
While income is something to work for, it is essential to know that there is some common expenditure that almost everyone in the world incurs. These usually are the basic needs like food shelter and other things. The only difference is that the cost of such requirements in relation to one's income is different from country to the other.
Economic conditions around the world
According to statistics, economic conditions around the world are very different. That is why there are some countries where life is more affordable compared to some. It has also come to attention that the living cost in some countries in the world has never improved and the price of everything keeps going up.
To give you a clearer picture of the status of various world's economies, a comparison of various countries in the different continent was made with regards to the average income and expenditure on the basic human needs.