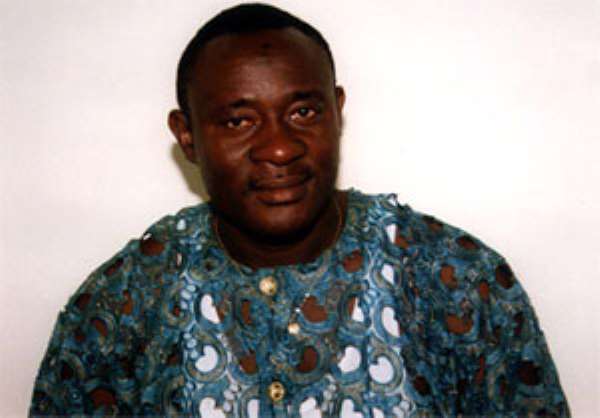 One of the fallouts from this weekend's delegates' conference of the NPP is the allegation by one of the candidates that the vote counting process was faulty.
Alhaji Moctar Bamba who was vying for the position of National Organiser also says he lost because voters were influenced against him.
He accuses information minister Dan Botwe of masterminding his defeat. The former deputy minister for presidential affairs polled 603 votes as against 697 votes won by the incumbent, Lord Commey.
But he alleges that the counting process was manipulated to his opponent's advantage.
" They claim Alhaji Bamba has lost but for me I know it was a stolen verdict. Alhaji Bamba didn't lose any election. What I'm claiming is that we were three on the ballot paper. I was the second on the paper, the counted the first one and instead of them to count the second one before Laud Commey's, they decided to jump my own and count Laud Commey's one before coming to mine.
We've got two scenarios to that, either one, two, three or you count the smallest votes before you come to the largest votes. So in effect if they had counted one, two three, it would have been okay, but when they counted the first one and jumped mine and counted Laud Commey's own shows something.
It shows that either I had the largest vote, that's why they decided to count the small one before coming to mine. There was exchange of billions of cedis. Dan Botwe, a minister of state was distributing money to the people.
Whiles conceding that he openly supported Lord Commey the Information Minister Dan Botwe denies influencing delegates with money.
" I campaigned for people openly, on your station, yes I did. Openly I campaigned, I distributed posters, I talked to people as to why they should vote for people I supported openly.
Anywhere I passed people saw me and nobody could say that they saw me give money to anybody.
Alhaji Bamba knows it is not true, he can never hold the Quran and say what he is saying he knows it is not true," he said.