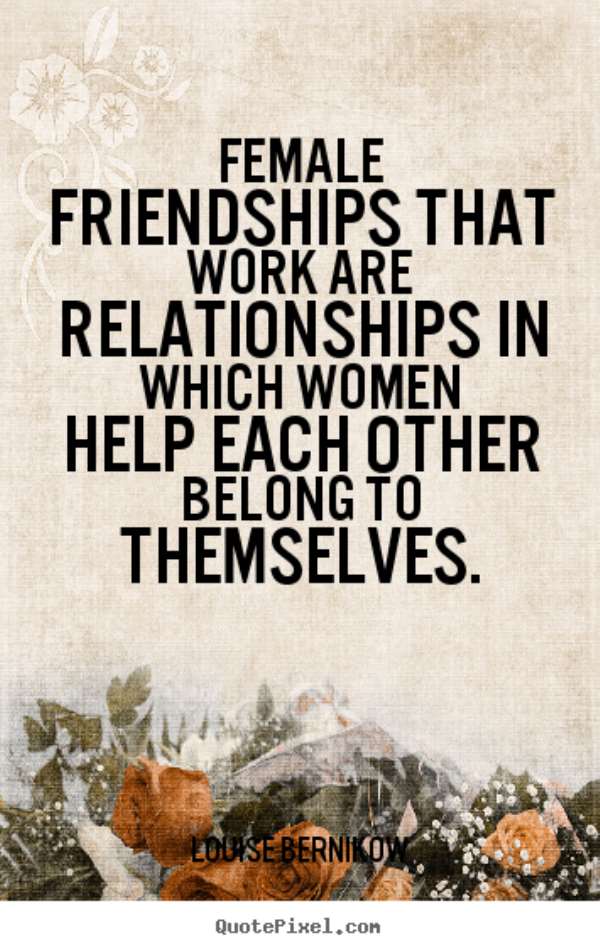 Sisters who keep me going,
My family,
My Aunties,
Real sisters,
Cousins,
Friends who stick closer,
Than a sister,
For never falling by the roadside,
When days got tough,
Or abandoning me,
When you found I was human,
Not always of use,
Sometimes I would lean on you.
Never begrudging me for that,
Always opening your arms.
I thank you,
For holding me,
helping me breath,
Because you don't have to.
Out of love,
You do,
May I be as a great a sister to you.