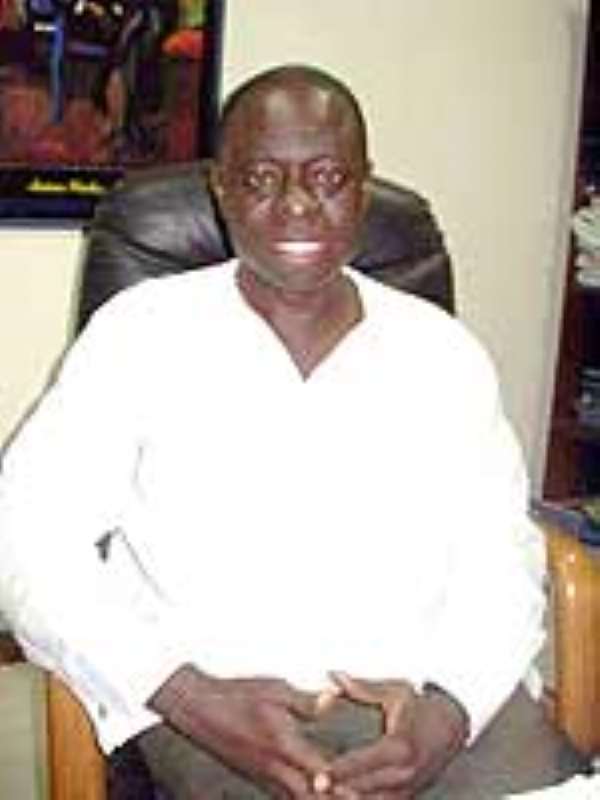 The Executive Director of the Centre for Democratic Development, Ghana (CDD-Ghana), Prof Emmanuel Gyimah-Boadi, has stated that it is not the responsibility of the media and non-state actors to prove allegations made against public officials.
The burden of proof and the capacity to provide truth, he said, "lies more with state agencies, like the police, Serious Fraud Office (SFO) and national security agency."
In an interview with the Daily Graphic in Accra last Tuesday, Prof. Gyimah-Boadi said "I do not sympathise with the argument that media and non-state actors who make allegations are the ones who have to go and prove them."
Rather, he said, it was the responsibility of state agencies, who were funded with tax payers' money to investigate cases of alleged corruption, if the allegations made were or seemed credible.
"If they do not find anything they should tell us", he stressed.Prof. Gyimah-Boadi said media reports of alleged corruption at the seat of government and among political parties had the possibility of undermining confidence in the country's democratic governance and political system.
He said the reports, although still speculative, also undermined the possibility of Ghana reaching the middle income status.
"Whenever there is a hint of corruption in government, you have to assume that some things are not being done right", he noted.
Prof. Gyimah-Boadi said it also implied that things were not done to the expectation of people, because people were cutting corners or not executing their contracts well.
Lately, there have been allegations of corruption against some public officials, but the President insists that all the journalists who make those allegations should prove them.
Story by Musah Yahaya Jafaru