President Pleads With Health Workers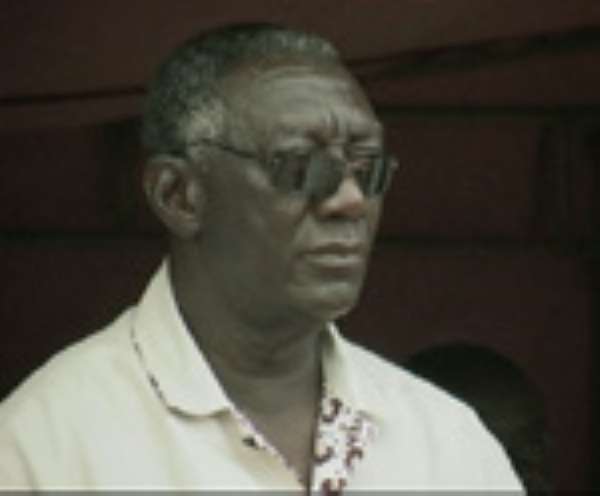 President John Agyekum Kufour has added his voice to the many calls on health workers to stay in the country and cater for the health needs of Ghanaians.
According to the President, even though government is taking steps to address the trend, it behoves on medical doctors and other health workers to endeavor to contribute their quota towards the development of the country.
Speaking at the Golden Jubilee of the Komfo Anokye Teaching Hospital here in Kumasi, president Kufuor indicated that government's efforts at providing health facilities for the country will come to naught if there are no health workers to man them
The president urged all to join the National Health Insurance Scheme to help make it a success. He said the NHIS which is now operational in 89 districts countrywide is the best way to solve the health problems of the country. The Chief Executive of the KATH, Dr Nsiah Asare underscored the aim of the hospital to achieve excellence in health delivery services for the northern part of the country. He congratulated a number of specialist units that have been constructed to improve on services at the hospital.
Still on the golden jubilee, the President Mr John Agyekum Kufuor has cut the sod for work to begin on a 55 million Euro Emergency and Accident Centre at KATH. According to the President, the construction of the centre was informed by government's concern about the spate of road accidents in the country. President Kufuor disclosed that the centre would be the first of its kind in the West African Sub Region. The president also promised to see to the completion of the maternity and children's block project before his tenure of office as president ends