President to unveil long-term national devt plan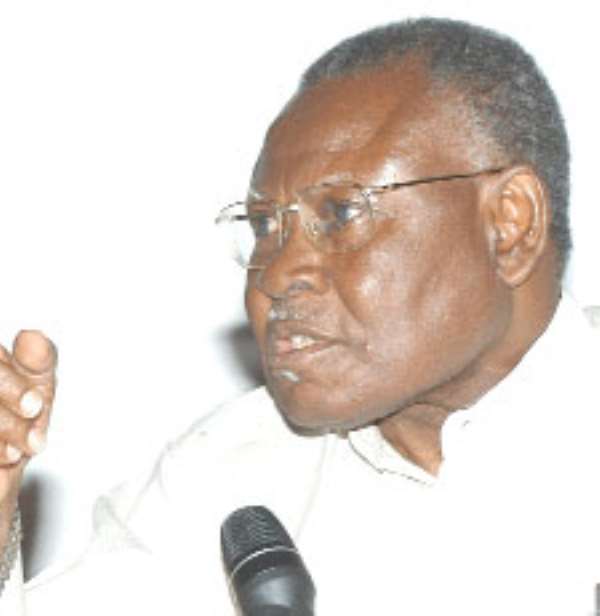 ... Vision 2020 discarded Accra, Dec.06, GNA-President John Agyekum Kufuor would in 2006 present to Parliament a comprehensive long-term national development plan to Parliament, Senior Minister Joseph Henry Mensah said on Tuesday.
"The President is compelled by the constitution to tell the people his long- term development strategy in 2006. The National Development Planning Commission (NDPC) is spearheading that activity."
Mr Mensah said this when he moved for the approval of 40 billion, 487 million cedis for the services of the National Development Planning Commission for the 2006 fiscal year.
According to the Senior Minister, the new plan would offer new development perspectives for the nation and that Ministries, Departments and Agencies (MDAs) would reflect that new paradigm. He said one of the toughest tasks of the NDPC is how to re-orientate the mindset of the people.
"If we do not believe that we would become a middle income nation one day, we would not."
The Senior Minister said government would not abandon the objectives of the Millennium Development Goals but would rather move beyond it. He assured the House that the NDPC would involve all MPs in the formulation of the strategy to be known as the Growth, Poverty Reduction Strategy II.
Mr. Lee Ocran, NDC-Jomoro, expressed pessimism about the longevity of the strategy since it may be thrown away when a new government comes to power.
He said the NPP government discarded that Vision 2020 when it came to power as it saw it as an NDC plan.