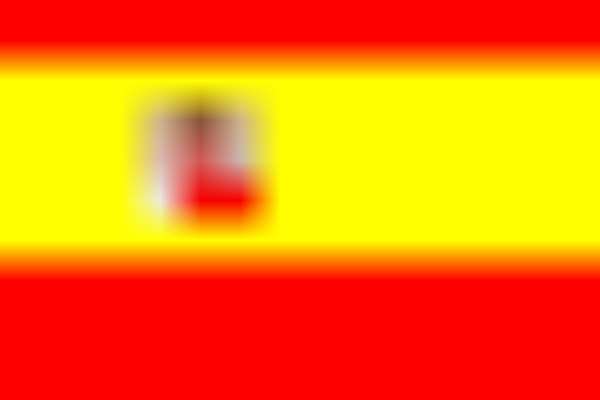 Accra, Dec 6, GNA - Mr Miguel Angel Moratinos Cauyabe, Spanish Foreign Minister, on Tuesday said Spanish authorities in collaboration with Ghana were working to legalize the stay of Ghanaian citizens living in Spain as illegal immigrants.
It has already legalised the stay of about 5,000 illegal Ghanaian immigrants.
Mr Cauyabe, who was speaking at the signing of a memorandum of understanding between Ghana and Spain, said Africa's development was now to feature prominently on Spain's foreign policy. The Memorandum of Understanding, which was signed by the Foreign Ministers of both countries, centred on social, economic and political cooperation, cooperation on matters of immigration as well as international and regional cooperation.
He said his tour of six African countries including Ghana was to consolidate and herald the new policy.
The Spanish Foreign Minister praised Ghana for achieving and sustaining social, economic and political progress and noted that good governance; pluralism and the rule of law were crucial to the development of any nation.
It was commendable that Ghana was now a member of the Security Council of the United Nations, he said.
He commended President John Agyekum Kufuor for his various roles on the international scene, especially when it came to conflict resolution in Africa, adding that Ghana was well involved in matters concerning Economic Community of West African States (ECOWAS).
Mr Cauyabe said the Spanish Government was keen on assisting with the Kofi Annan International and Peace Keeping Training Centre as well as setting up a fund to assist young entrepreneurs in the country.
He said it was the general intention of the Spanish Government to assist Ghana with its development by tackling major aspects of its social, economic and political endeavours.
Nana Addo Dankwa Akufo-Addo, Minister of Foreign Affairs, said in the emerging global economy, geography and history imposed a strategic partnership between Africa and Europe.
"We applaud the efforts Spain is making to initiate a Euro-Africa dialogue, which we strongly support."
He said such partnerships were the ways to mutual survival and prosperity in the 21st century.
Ghana was not going to be at the receiving end only where it would welcome assistance without giving anything back. Nana Akufo-Addo said the government of Ghana by ensuring that the rule of law as well as democracy prevailed and with the commitment to building a competent private sector would yield benefits and improve relationship with the other countries.
Commenting on the issue of immigration, Nana Akufo-Addo said it was of great importance to the Government of Ghana because the country lost a great deal of its human resource, both skilled and unskilled through its citizens seeking greener pastures in other countries. He said the two countries working together on that issue was, therefore, most ideal adding, "hopefully an official document on immigration would come out next year".
Nana Akufu-Addo praised the EU for its involvement in conflict resolution in Liberia and other parts of Africa. He also commended the Spanish government for its contribution towards resolving the Israeli/Palestinian conflict.