Fifteen farmers win awards at Bole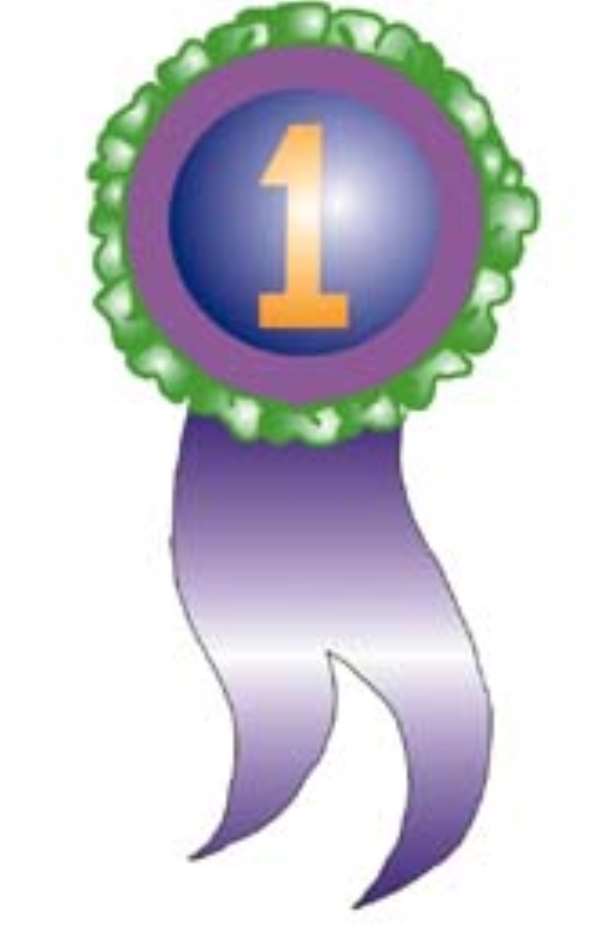 Bole (N/R), Dec 05, GNA - Fifteen farmers in the Bole District were presented with awards at the Farmers Day celebration held in Maluwe, near Bole on Friday.
They were given awards ranging from Willington boots, cutlasses, wax print, to certificates and bicycles.
The Best Farmer award went to Vincent Yelbadouri of Sakpa and he had one bicycle, one bullock plough, one radio cassette player, one piece of wax print, a pair of Willington boots, four cutlasses, four hoe blades and a certificate.
Addressing the farmers Madam Elizabeth Salamatu Forgor, the Bole District Chief Executive, said the government was taking measures to improve aquaculture. This is to raise the production of fish from the present production rate of 400 metric tons to meet the national requirement of 800 metric tons.
She said the government would provide more small-scale irrigation dams, dugouts and encourage more people to go into fish farming. Mad Forgor said the Ministry of Food and Agriculture in the Bole District had facilitated the disbursement of 188,000,00 cedis to 15 farming groups as loans and that 78,175,000 cedis under the FABS had also been disbursed to 21 other farmers in the district. An amount of 201,289,000 cedis has been approved for disbursement to 26 farmers for the production of guinea fowls and small ruminants in the district.
Dr Saviour Danuame, the District Director of Agriculture, said the ministry would continue to assist farmers to improve on their crops, livestock and fish production.