All malfunctioning traffic lights in the capital will be restored by June this year, the Roads and Highways Minister has assured.
Kwesi Amoako-Atta said a Traffic Management Center (TMC) which is currently under construction at the Department of Urban Roads, will help address the problem.
He gave this assurance that the traffic situation will get back once the $3.5 million project kicks off, when he took his turn at the Meet-The-Press series organised by the Information Ministry, Tuesday.
This project generally seeks to coordinate all the traffic signals along the major routes in the capital and manage traffic remotely from the Centre.
It will optimise flow on the Amasaman to Central Business District Corridor and other major corridors in Accra.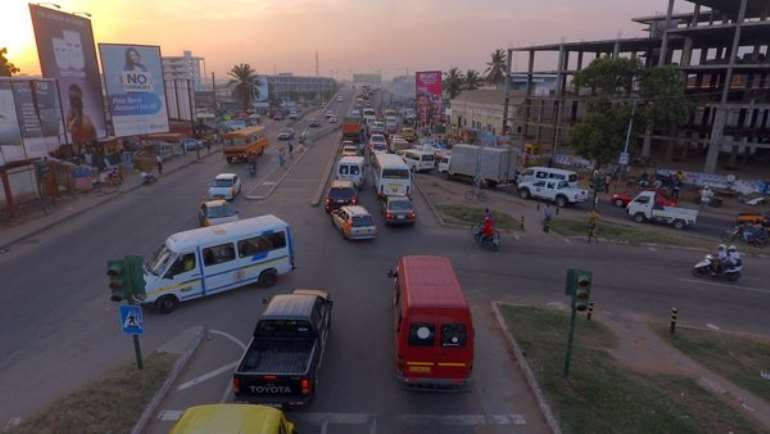 "The project is being funded by the AFD and is expected to be completed by June 2019. Currently, the construction of the TMC is ongoing with progress at about 61 per cent," the Minister said.

He challenged the media to come back to ask questions if by June the project is not executed and he is still at the Ministry.

"When that project is completed, the intermittent blackouts that we see at road intersections will no longer exist. All the traffic lights will be working. If any of them goes off, it will immediately be detected at the control centre and within minutes people will be there to fix it," he said.

He said government has worked hard to make load shedding ['dumsor'] is a thing of the past and will never revisit the country again.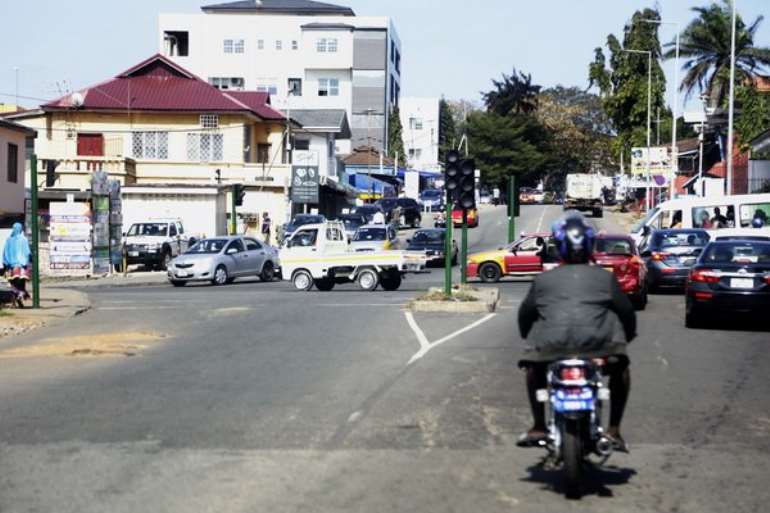 Mr Amoako-Atta assured motorist and all road users that his Ministry will make the road safer for their use and cut the time they spend in traffic by sorting the traffic lights situation in the capital.
"The situation of accidents at road intersections and people getting knocked down because of a traffic light not working will be no more from June this year," he reiterated.
In another development, the Roads Minister disclosed that the number of persons with disability (PWDs) manning the various tolls throughout the country will be increased as he describes their performance to be satisfactory.
"Their performance so far has been satisfactory and the Ministry is encouraged to increase the numbers as we go forward. Below are the locations of toll stations nationwide", he explained.
There are about 36 toll locations currently in the country.
The recruitment of PWDs for toll collection commenced on July 1, 2017, with an initial intake of 74 persons across the country.
—Myjoyonline