Nkoso Initiative Celebrates Valentine With Trotor Orphanage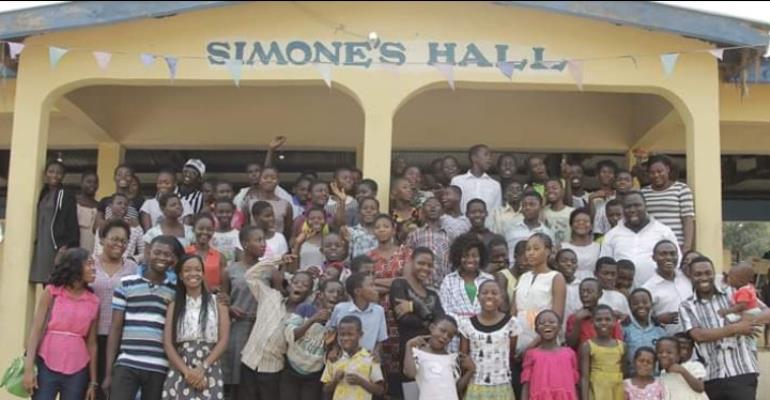 Valentine is a day of love and it comes as no surprise that Nkoso Initiative, a non-profit organization, has set out to put smiles on the faces of orphans in Trotor. Trotor is a village in the Suhum-Koforidua enclave.
The Baptist School Complex and Orphanage (BASCO) popularly known as the Trotor Orphanage is located at Trotor, Akoti Trio Junction in the Suhum Kraboa Coaltar District.
The Nkoso Initiative is currently developing an 8 acre piece of land in the community into a pepper and ginger farm to generate income to the orphanage. This agribusiness initiative is the brainchild of Rev. Joseph Dennis Quarcoo. It follows his training in Rural Revitalization at the Weitz Center for Sustainable Development, Rechovot, Israel.
Speaking to Scribe News, Rev. Quarcoo said, "Our visit is to share love with them. Its going to be a party. We will give them details about the project and encourage those who are matured to participate."
In attendance will be the Orphans Ministry of the Harvest City Church.
Connect with them for project updates via
Facebook: fb.me/Nkosoinitiative1
Twitter: @nkosoinitiative www.twitter.com/nkosoinitiative
Instagram: @Nkosoinitiative1
www.Instagram.com/nkosoinitiative1
#Creating Opportunities
#Living beyond ourselves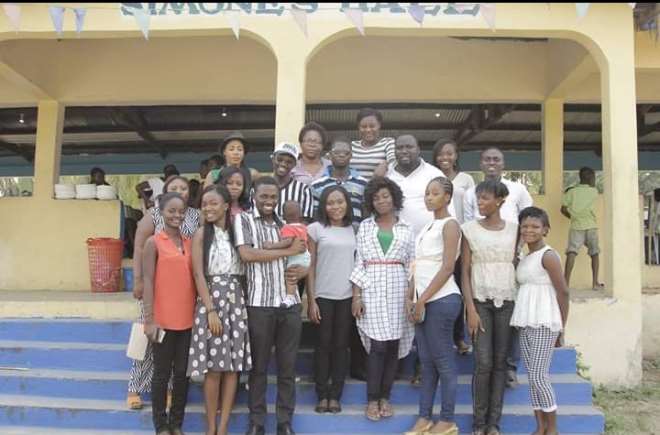 Img-20190121-wa0036