Close Relation Clears Air On US-based Married Man Who Re-married In Ghana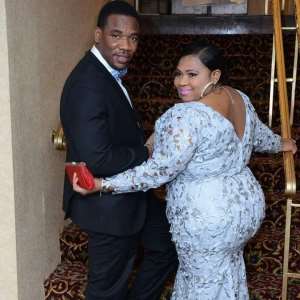 Recently, the shocking news of a US-based married Ghanaian who came home to Ghana to marry his long time girlfriend broke out on social media. The issue went viral with several people sharing their experiences with married men.
A close friend of his heartbroken US-based wife has come out to clear the air about the whole issue.
Speaking under anonymity to Scribe News, he narrated, "Abigail Quist met Daniel in the USA in 2011. They got married in 2012 and have been married for 5yrs. Daniel who was a student when they met, continued to do his masters."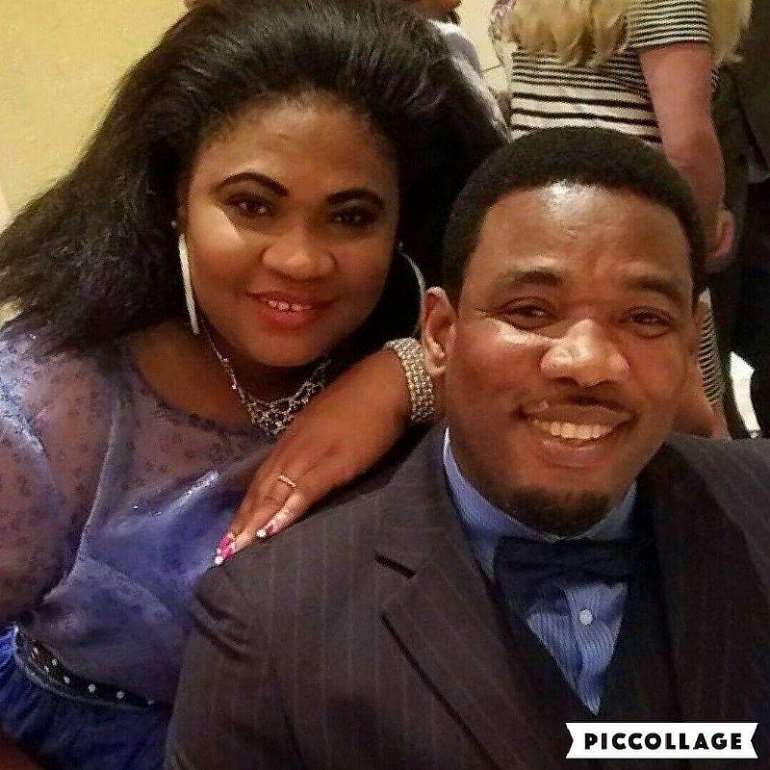 He explained, "Abigail did not pay for his fees but she took care of all the bills in the house and, of course, food. Abigail went into the marriage with two children. She got pregnant and delivered a baby girl in 2017."
Just before the baby christening, Daniel decided to come to Ghana for a couple of weeks but stayed back for some few weeks more. He returned to the USA for some few weeks and came back to Ghana.
According to the close relation, Abigail found out that he had gotten married to another woman. Daniel confessed that he was in a relationship with this new woman before he went to the USA to further his education.
He further debunked rumors that Daniel married his friend for green card sake. Apparently, he had his papers in 2013 and could have left the marriage.
"He claims he didn't plan to tie the knot with his ex but when he returned to Ghana, he bumped into her and their relationship rekindled," the informant concluded.
The distraught wife of Daniel is contemplating whether to annul the marriage or not. However, she is said to have forgiven him.