Volta Regional Police Commander Gagged With Transfer
...After Exposing Stockpiles of Weapons in Alavanyo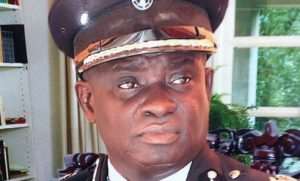 Volta Regional Police Commander, DCOP Francis Doku, has been transferred to the national headquarters to take up a new role as the Director for Special Duties.
Police sources indicate that the transfer is in relation to the renewed troubles at Alavanyo, where a joint-police miltary team clashed with some residents.
The recent tension in Alavanyo, which is not related to the age-long rivalry between Alavayo and Nkonya, started when some members of the joint police-military force shot to death two young men in Alavanyo Dzogbedze, and later killed another 70-year old man.
DCOP Francis Doku told the media that the police had gathered intelligence that some people were massing up weapons in the town and he dispatched a six-member police team to the area.
But it later emerged that marijuana farms may have been at the centre of the tensions between some residents and police.
The Volta Regional Minister, Dr. Archibald Letsa, also said that the tension in Alavanyo between security personnel and community was because of an operation against persons dealing in arms and drugs.
The Association of Alavanyo Youth alleged that the marijuana farms were owned by a police officer in Ashaiman.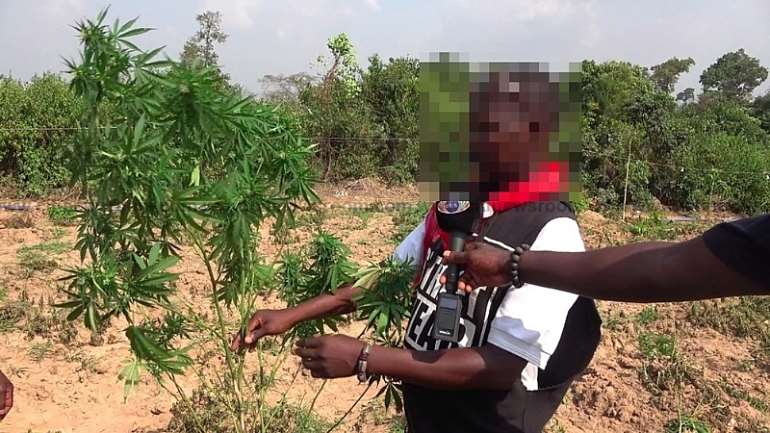 The officer has purportedly contracted some youth of Alavanyo to cultivate the Marijuana for him through his younger brother, one Stephen Awaner, who owed some youth of Alavanyo some money from previous deals.
The youth then allegedly sold some of the Marijuana belonging to the said police officer to defray the debt owed by his brother, an act which infuriated the said officer.
The Chief of Dzogbedze, Togbe Petekuatsi V, also expressed displeasure at the Police's entry into his community to effect arrests without his knowledge.
---citinewsroom