'Police Showing Incompetence for failing To Arrest Owners Of Alavanyo Gun Manufacturing Base' - Agudey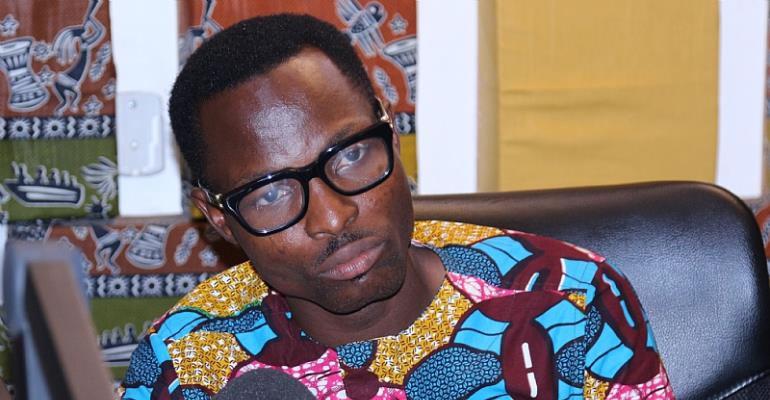 Dr. Nene Obikyere Agudey, a private legal practitioner and a member of the opposition National Democratic Congress (NDC) has condemned the Ghana Police for failing to go after the managers of a gun manufacturing base at Alavanyo in the Volta Region.
Alavanyo is a town which has been in a protracted land conflict with neighbouring Nkonya.
Having identified the weapon manufacturing base, the police said they were unable to enter the place due to the level of defences that had been put up by its owners.
The Volta Regional Police Commander, DCOP Francis Doku revealed Alavanyo is a leader in the manufacturing of guns in the country, adding that "as we speak, there are people who go there on duty to guard the manufacturing base."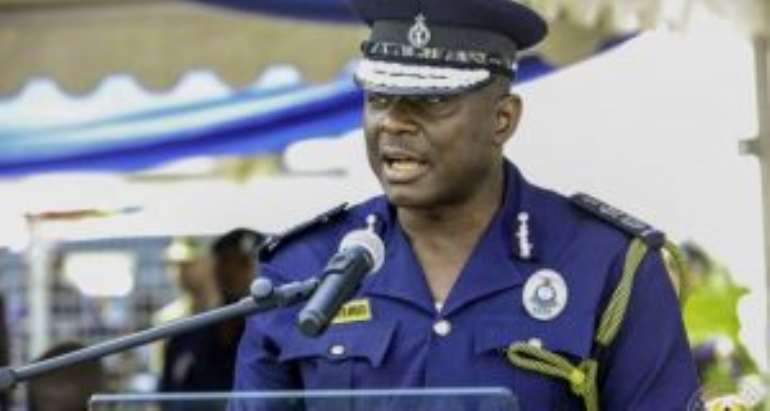 David Asante-Apeatu, IGP
The police over the weekend also said they had currently identified a place where over 70 AK47 assault rifles are being stashed.
Asked why the police could not move in on those areas where the weapons were being stashed and he said worryingly: "Will they allow us to do that? They will put all manner of defences because they have an interest in it. So if we begin to pick them one by one are we not reducing the numbers?"
But speaking to Kwame Minkah, host of Ete Sen on Radio XYZ 93.1 the solicitor and Legal Consultant observed the police does not know their job.
"How do you say you can't go for them when you are mandated to protect the citizens?" Mr Agudey quizzed.
To him, the police in the Volta Region " are not on top of their game for failing to arrest the operators of the base."
"Because they are being led by incompetent Akufo-Addo, they are also exuding incompetence. The police are so incompetence for failing to capture the owners of the gun manufacturing base," he added and called on the IGP to "up his game" to be able to win back the trust Ghanaians have in the service.