ENTREPRENEUR'S DEN (The Other Side of Entrepreneurship You Need To Know)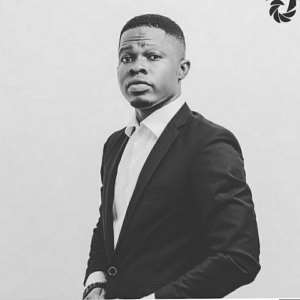 If you need money to start a business then don't start at all because there will surely be a stage in your pursuit where you be left alone in the den.

The journey of every true startup entrepreneur blossoms on darkness.The truth is that "entrepreneurship is difficult". Not everybody can be an entrepreneur. Note that business persons are not entrepreneurs. Business persons are often after money & quick returns. They are just "traders of money" .
Entrepreneurs solve problems; sacrifice their years in life building a solution that can cost them "every clothe in their wardrobe". They focus on the future of the business and build it from scratch. They create a model of building legacy businesses.
_The Den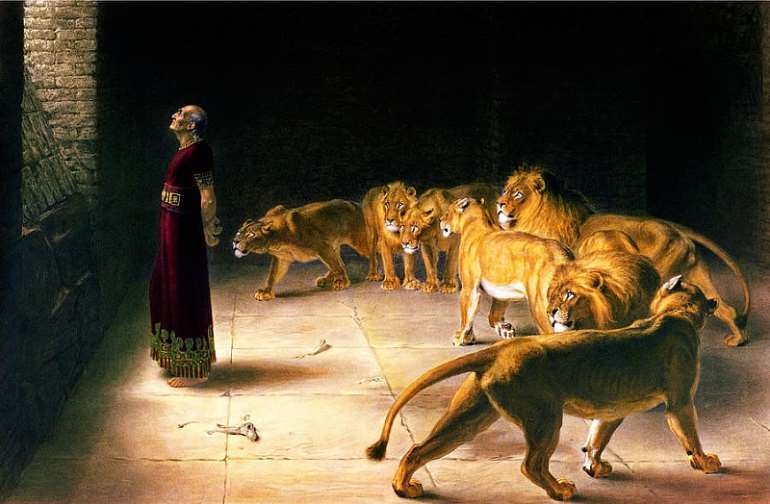 Walking to your parents and telling them you want to put your degree certificate on hold to start your own business transcend your passion. This begins the journey that locks you in a den of darkness. The den that produces legacy entrepreneurs. The den that produces "problem solving" billionaires. The den that has produced the richest men and women in the world. In this Den, you will at a point in time fail, lose the confidence to push , be in need of funding.
Most importantly, you will face a rhythm of personal hardship ; going hungry for days, inability to pay your house rent , inability to pay your staff. But Note that in all these , You Must Be yourself and don't disguise yourself. I see often some young entrepreneurs who can't even buy lunch but yet still portray richness from the outside.
We have had people who at this stage in the den, exit ''from the Entry" simply because they are not entrepreneurs. They don't have the stamina to endure the wiles of these challenges.Until we pass the test in the Den, our vision of joining the hall of fame of Legacy Entrepreneurs will be in 'limbo'. Amazon was not built in a day. We got to believe in the process. We got to stay focus no matter how dark some days or months or years may be.
_Your Environment -Opposition
It is fine, if people don't believe in what you have started now. It is great , if your parents still don't think the business you have started will give u a better future.It is OK, if the country you live in doesn't value young entrepreneurs.

What you must have is FAITH. Young entrepreneurs must learn to have a little more FAITH in their vision.To me , FAITH is the ability to see the invisible, believe in the impossible and Trust in the unknown.
_ Case Studies
Nobody had faith in AMAZON when it started some decades ago.Nobody had faith in Bill Gates when he started his pursuit. ALWAYS Remember this!
_Above All
Start where you are. Do what you have to do so u can do what you want to do.
BY JUSTICE OFFEI JR I Startup Advisor & Mentor I Columnist I keynote SpeakerI Tony Elumelu Entrepreneur E: [email protected]