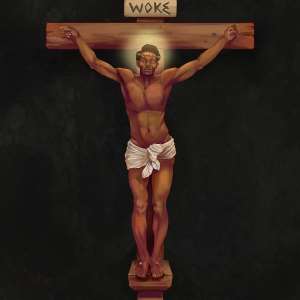 In Ghana, the clergy administrates a more effective tax system than any Government ever has. Citizens are more likely to honour tithes over taxes. There is a stronger commitment to building the Church order than crafting our modern Republic. Why? And how are your tithes directly building the Republic?
A collective investment in our various Districts is more likely to secure, for ourselves and generations unborn, that promise Republic here on Earth, if only our District Assembly is duly democratised by Government and patronised with the same fervour, and a sense of enlightened loyalty, by the Citizenry.
But just as with some pastors, if the citizenry is not prepared beyond the point of mere lip service, to truly hold our stateswomen and men accountable, then our heavenly hopes shall consistently alternate between the thieving institutions of dogma and shallow politics.
There has been a long tradition of both our religious and political institutions suppressing our grievances and robbing us in daylight. As a people, we must dare to criticise the status quo, and if not content with our findings, revolutionise.
Share your thoughts!