Killing Of Investigative Journalist A Dent On Ghana's Democracy - Ghana Integrity Initiative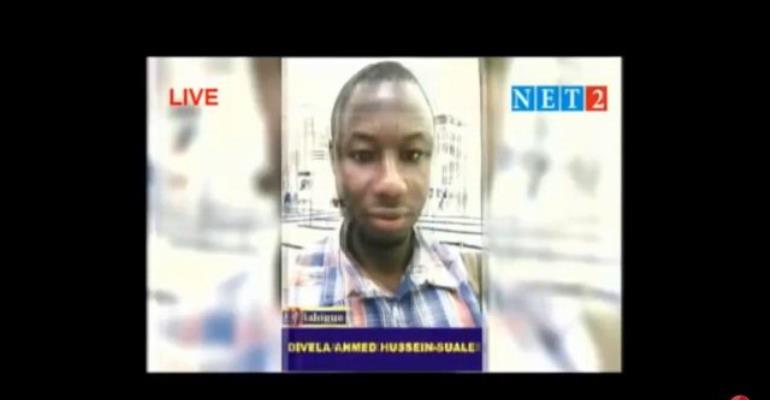 Ghana Integrity Initiative (GII) has condemned the gruesome murder of investigative journalist, Ahmed Hussein-Suale , on Wednesday night.
A statement from the anti-corruption organisation expressed concern that the murder signals "a dangerous twist to the fight against corruption in Ghana."
It added that: "this act is not only going to create unnecessary fear and panic among well-meaning Ghanaians who are desirous to join the fight against corruption, but it is also going to dent the image of Ghana's growing democracy."
Family of killed undercover investigator demand justice
Ahmed was shot three times while driving in Madina, a suburb of the capital, Accra. Eyewitnesses say the assailants bolted on a motorbike after the murder.
Police in Accra have commenced investigations into the murder. A statement released by police PRO ACP David Eklu asked the public to volunteer any information that will be helpful.
The GII said the police must be quick with their investigations as a message of non-tolerance of attacks on journalists.
"GII is therefore of the opinion that, to end the impunity of attacks on journalists, the Police and all other appropriate state agencies must swiftly investigate this heinous crime and make the perpetrators face the full rigours of the law," they wrote.
Local reactions
Hours after the news broke, Ghanaians took to social media asking for the Parliamentarian for Assin South, Kennedy Agyapong to be questioned on the murder.
Award-winning investigative journalist and leader of the Tiger Eye PI team, where Ahmed worked, shared a video on Twitter in which Kennedy Agyapong made some remarks chastising Ahmed.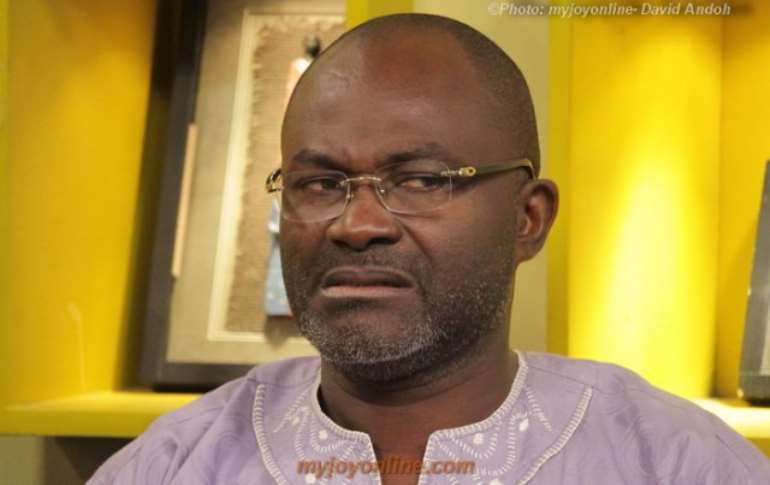 Kennedy Agyapong has been loud in his condemnations of the Tiger Eye PI team
The politician had shared pictures of the undercover investigator on his TV network and also vociferously condemned the tactics of Ahmed and the entire Tiger Eye PI team.
Anas' partner killing: Kennedy Agyapong has questions to answer – Lawyer
Experts say his sharing of the pictures of the undercover man exposed the deceased to risk.
The MP has however, denied his involvement in the murder and stated his readiness to cooperate with investigations if he is needed.
Source: Ghana| Myjoyonline.com| OKKA