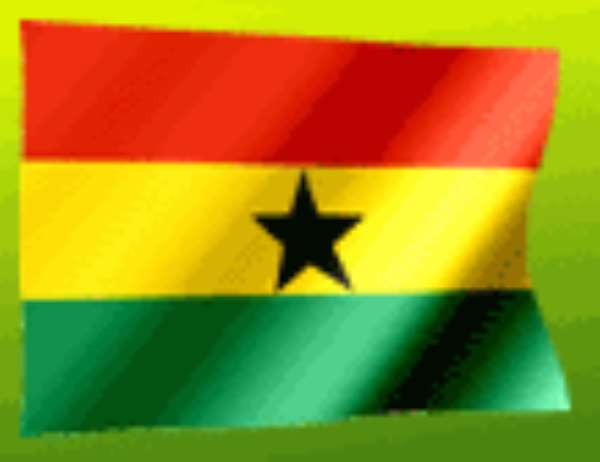 ... between the two countries Doha, Qatar, Nov. 28, GNA - Ghanaians in Qatar have called on the Government to establish stronger ties with the government of Qatar, as part of efforts to promote socio-economic development in Ghana.
Speaking to the GNA in Doha, Qatar, Mr Gamal A. Razak, Managing Director of ABRAR International and a Patron of the Ghanaian Community Living in Qatar, said Ghana stood to derive a lot of social and economic benefits from Qatar, if she should establish stronger ties with the Gulf country, which was endowed with excess natural resources such as oil and gas.
According to Mr Razak, African countries such as Sudan had benefited immensely from their close relationship with Qatar and urged Ghana to do the same.
Mr Razak, who has lived in Qatar for the past 30 years, said he had witnessed the socio-economic progress of Qatar and was confident that Ghana could learn lessons from the experience of that country. "Though Qatar is a small country, it has made great strides in the fields of sports, education and engineering and our association with them will open avenues for the nation in such areas."
He said Qatar over the years had made huge investments in telecommunication and other sectors of the Sudanese economy as well as in other Africa countries adding that in the search for investments for Ghana there was the need for the Government to turn its focus on Qatar and other Gulf countries.
"We have over concentrated our attention on Europe and America for too long and it is time we shifted attention to areas which have been underestimated.
"The benefits of forming a closer relationship with them might not be immediate but I think posterity will be the beneficiaries."
Mr Razak also called on the Government to consider opening more embassies in the Gulf Region, since the one in Saudi Arabia, which served the 14 countries in the Region, was woefully inadequate. "Though the establishment of more embassies in the Gulf involves money, I think it will help to enhance relationship with the oil rich countries."
Mr James Emmanuel Payne, Senior Documents and Materials Controller at Qatar Petroleum and Leader of the Ghanaian Community, added his voice to call saying, "we must give the Gulf countries too a try and see what would come out it.
"I think our leaders have underestimated the benefits the nation can get from countries such as Qatar, if we are to develop healthy relationships with them".
Mr Payne also called on the Government to intensify its efforts in fighting crime in the country as well as improve health delivery since they were some of the major factors that did not motivate Ghanaians living abroad to come and settle at home. 28 Nov. 05