My University Professor Led Me Away From God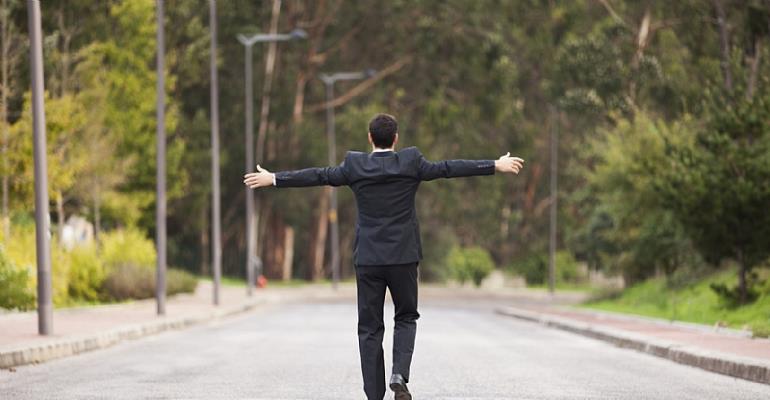 His University professors
They're busy teaching on subjects that would knock every idea of the existence of God within you. There's no God, they firmly assert. The movie, God's Not Dead, sends a direct response to these professors who still hold to this view because of the reality of suffering. If a good God, why do people suffer? If people suffer, there's no God. Notice how the first premise is stated:

1. If a good God, why do people suffer?
It's a question— why do people suffer. That's a question of purpose and meaning. If you're an atheist professor asking this about suffering, you really don't need an answer. For answering a question of purpose and meaning doesn't fit into his meaningless and purposeless worldview. So the question only shows how meaningless and lonely the world is. They show this to you and then move to their second premise and conclusion: if people suffer, there's no God. What is more, Frank Turek gave a lecture on how these professors teach about religion. And again, it was only about showing the students why God cannot possibly exist among these religions. Evolution is taught with such firmness, as though what's being described is even possible. Many scientists can grant the possibility of microevolution, but not macroevolution. Natural selection at its core means there must be something in existence for selection. But they'd like to tell us there's nothing. Pictures of what may look like support for evolution actually were photoshopped into our science textbooks. When you get deep into these issues, you'd feel the determinism to which these professors appeal, so much so that they try to force their view on students. Parents have shared their concerns for their wards with Ravi Zacharias and his team. It's heartbreaking when your son leaves the home a Christian and returns an atheist. Ravi Zacharias would like to think such children have not been exposed to the reasons for a belief in God. Hence, he encouraged it. I wrote on this in one of my articles, titled, Today's Christian.