Asenso-Boakye Donates 20 Hospital Beds To Komfo Anokye Teaching Hospital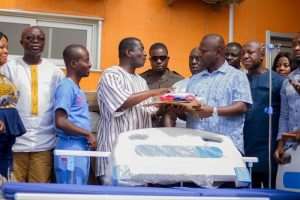 Francis Asenso-Boakye, a Deputy Chief of Staff at the Office of President, has presented 20 new hospital beds to the Komfo Anokye Teaching Hospital (KATH) .
The donation on Saturday, December 29, 2018, is Mr. Asenso's widow's mite towards healthcare delivery in the country.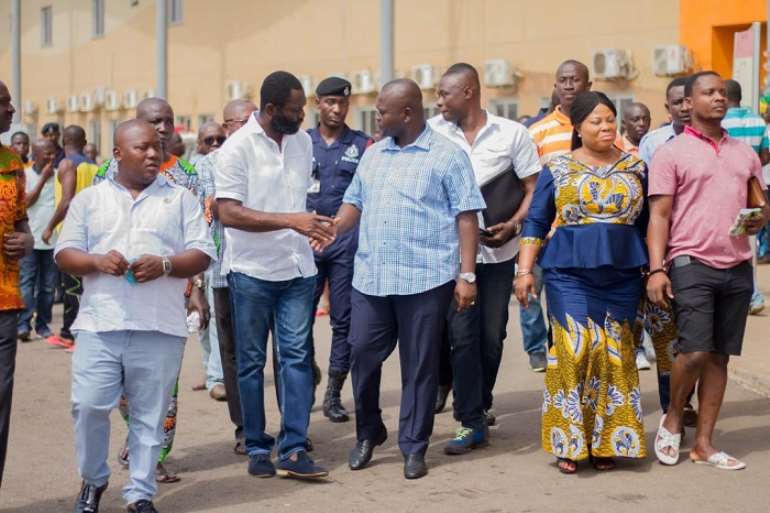 It is aimed at helping to ameliorate the plight of KATH which is among the country's top hospitals, and the biggest health facility in Kumasi, the Ashanti Regional Capital.
KATH has over the past several years been serving as a referral Center for eight out of ten regions in the country.
Mr. Asenso-Boakye said he was delighted to be contributing to the development of the country in his own small way.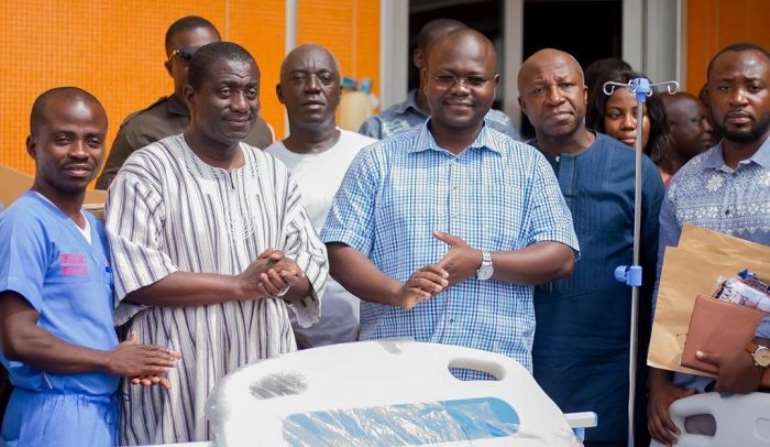 Speaking after the donation, the Deputy Chief of Staff said, "we thank God for the opportunity to contribute to the development of our dear country."
He was assured by the Chief Executive Officer (CEO) of KATH, Dr. Oheneba Owusu-Danso that the beds will go a long way to enhance the delivery of quality health care by the hospital.
'No bed syndrome' can be reduced by 70% – Okoe Boye
Medical doctor and Member of Parliament for the Ledzokuku constituency, Dr . Okoe Boye, has said the country could reduce the "no bed syndrome" by about 70% .
According to him, this can be achieved if a dedicated call centre is established to connect patients to health facilities.
He also called for improved supervision and monitoring of health facilities to help address the situation nationwide.
The story of a 70-year-old man, Prince Anthony Opoku-Acheampong, who died in his car at the LEKMA Hospital at Teshie, after seven hospitals turned him away for lack of beds triggered public outrage this year.
Many Ghanaians are calling on the government to sanction health facilities that turn patients away without giving care.
–
Source: citinewsroom.com|Ghana