Thinking about where to take a trip to this holidays? Or maybe a day out with your friends? You may want to consider the Volta River Authority's Clubhouse at Akuse in the Eastern Region.
The town is located about 115km from the Ghana capital, Accra, and has a population of about 3,000 people.
The resort is located about 5km east of the Mountain and has a swimming pool, tennis courts, and outdoor summer huts.
See the photos below: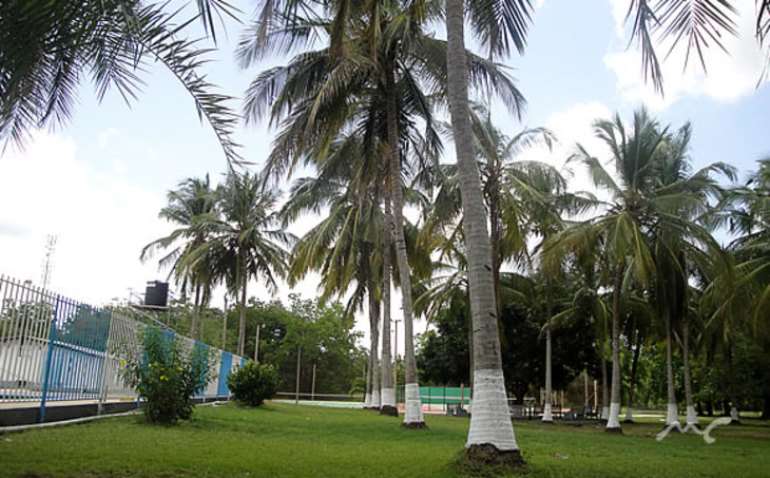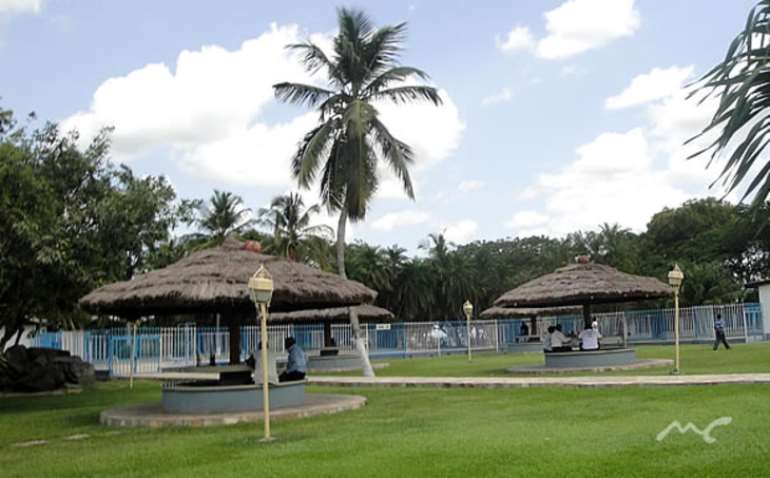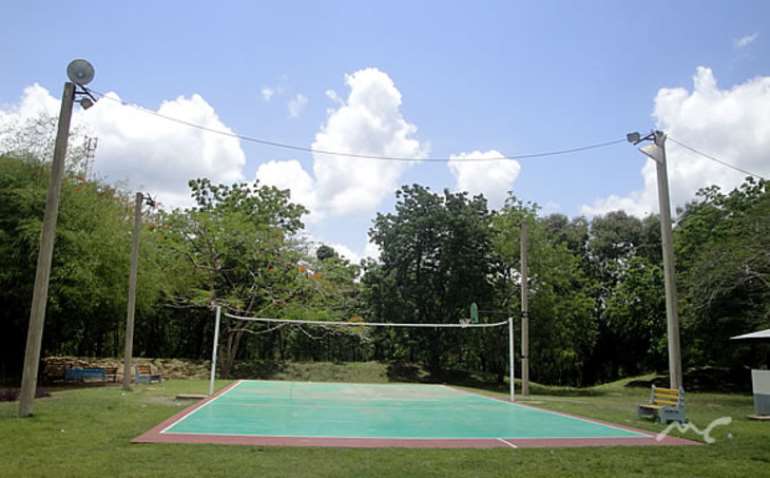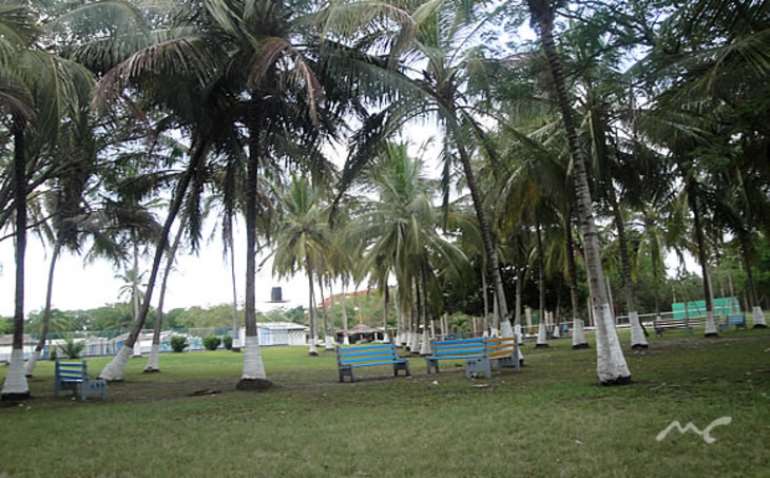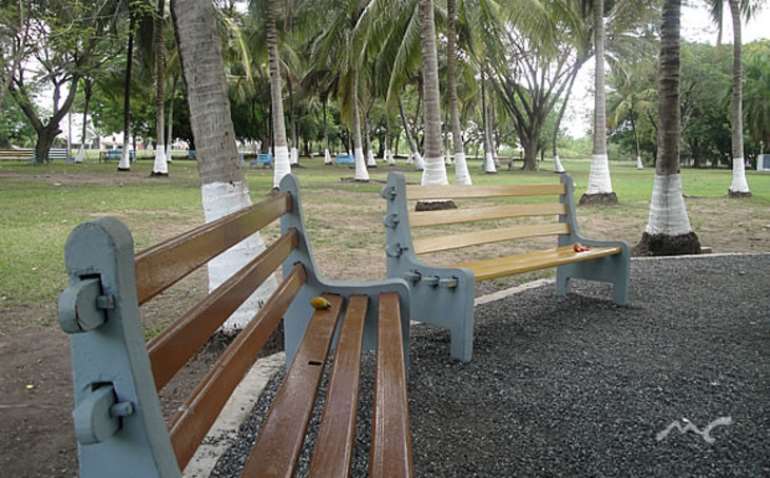 ---Myjoyonline