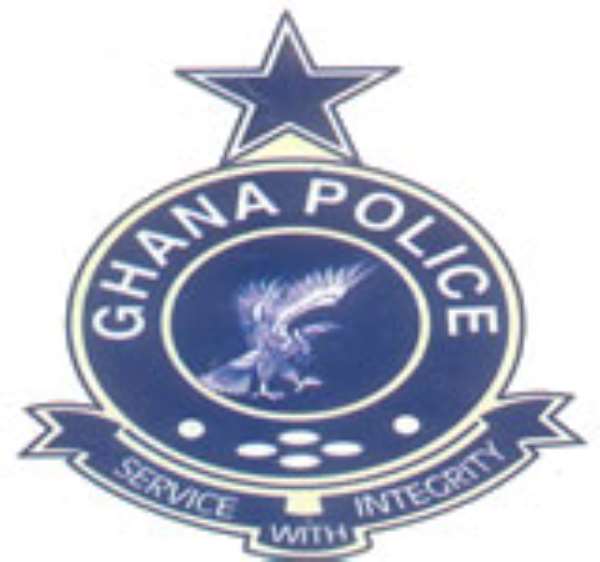 Four persons, including a houseboy, who allegedly robbed a Danish investor of thousands of dollars and took a further risk by attempting to withdraw ¢230 million from his account have been nabbed by the police.
The house boy, Samuel Apowna, alias Tuga, was said to have connived with Baba Yara,also known as Amando,Aboagye Osei and one other whose name was given only as Lazy to invade the house of the investor, Erik Boe Bosteen,and robbed him of some personal belongings.
They succeeded in inflicting some wounds on Mr Bosteen, after which they stole his chequebook and the undisclosed sum of money.
Police sources told the Daily Graphic that after the attack,Apowna informed the others that they could use the cheque to withdraw money from his master's account.
The sources said one of the suspects managed to forge the signature of Mr Bosteen and presented the cheque at the High Street branch of Barclays Bank.
The police sources said unknown to the suspects, Mr Bosteen operated a dollar account but the forged cheque was for ¢230 million. They said when one of the suspects presented the cheque the teller became suspicious.
The sources said when officials of the bank decided to crosscheck the authenticity of the signature, the suspect, who had become apprehensive, bolted.
However, two of the suspects returned to the bank to find out what had happened to the cheque presented by one of them.
The teller asked the suspects to wait, but unknown to them, she called the police, who subsequently arrived to effect the arrest of the two who later led the police to arrest their accomplices.
The sources said the four, who are on police enquiry bail, are due to appear in court on Friday, November 25,2005.